Outbound flight log
With low cloud forecast throughout the day and easterly winds of 10 to 20 knots, we took off from Strubby runway 08 to see how high we could get. Feeling comfortable at 1200 feet we continued on for Elvington, routing via Brigg and Goole. The cloud base slowly improved to 1500 feet with visibility of at least 10 miles as we headed north.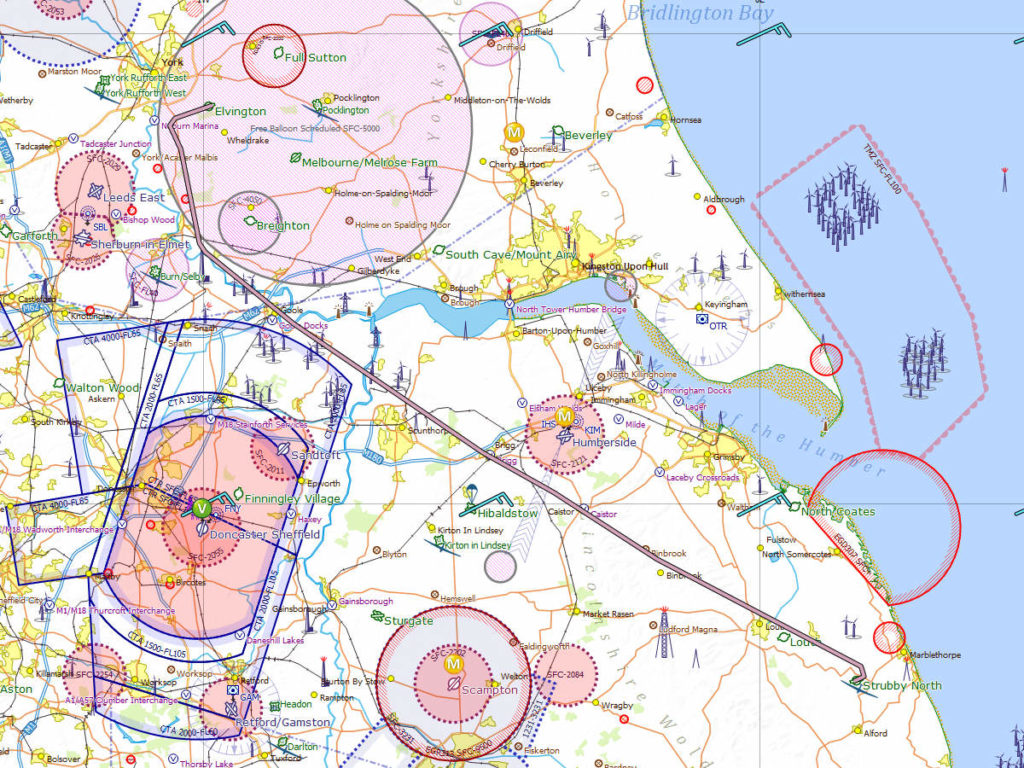 The eastern end of Elvington's runway was in use for a track-day by cars including Ferrari's, Lamborghini's, Audi R10's, Ariel Atom's, Aston Martin's and more. We were met by a marshall who drove us to the office and directed us to the museum. Great service.
Yorkshire Air Museum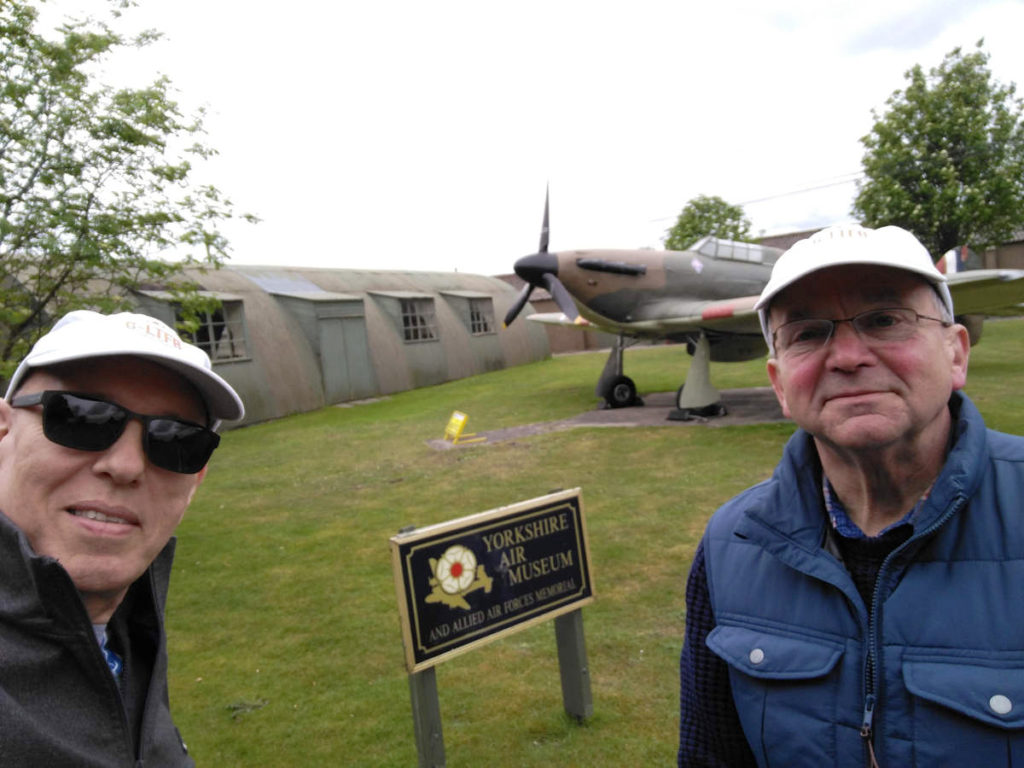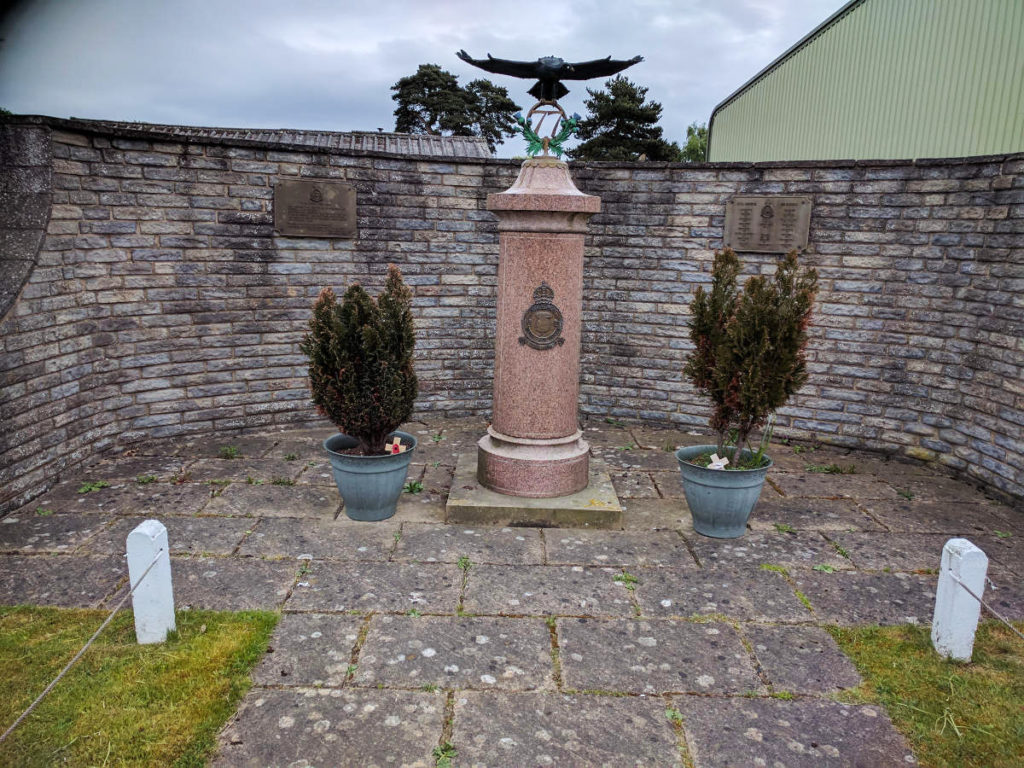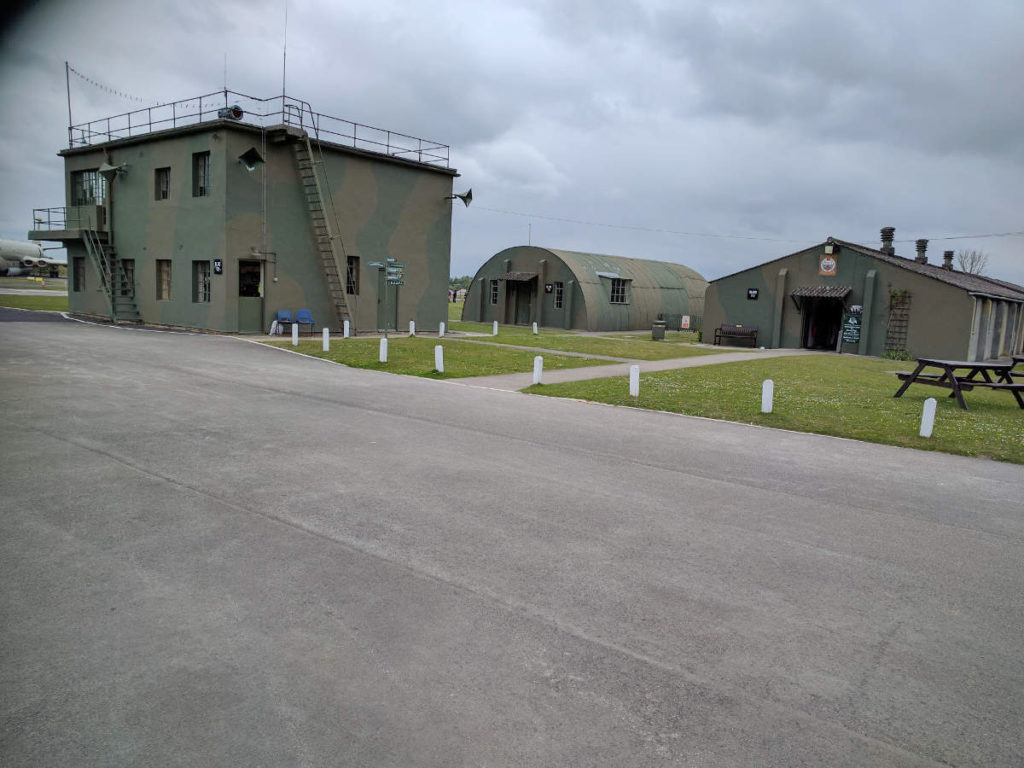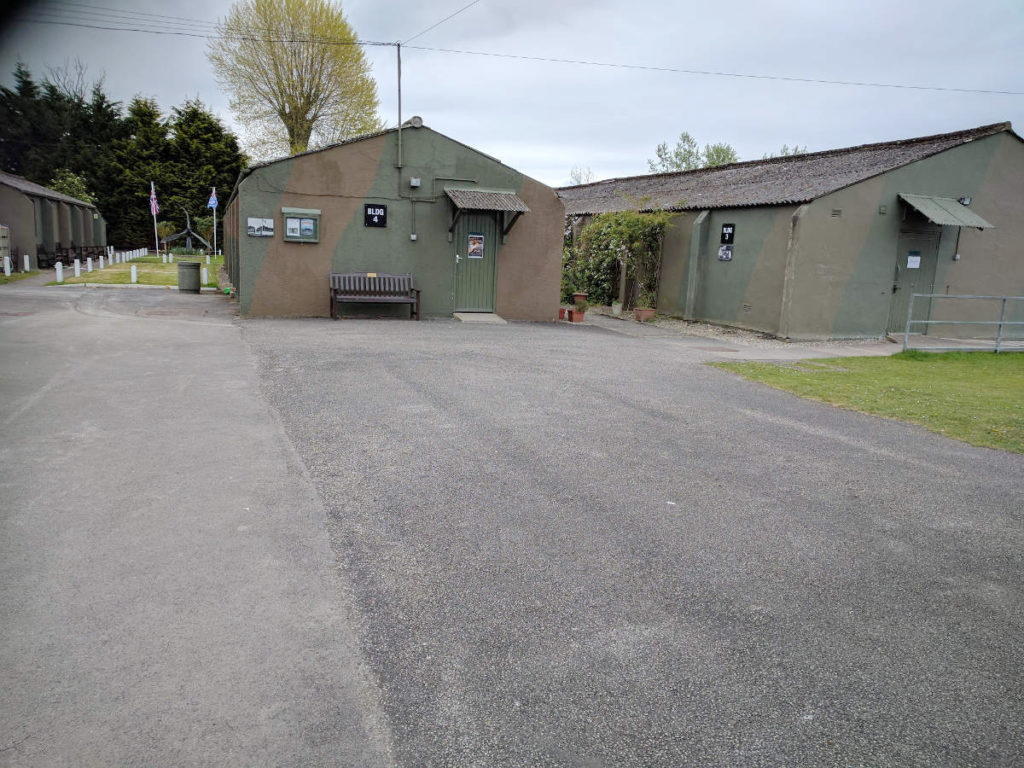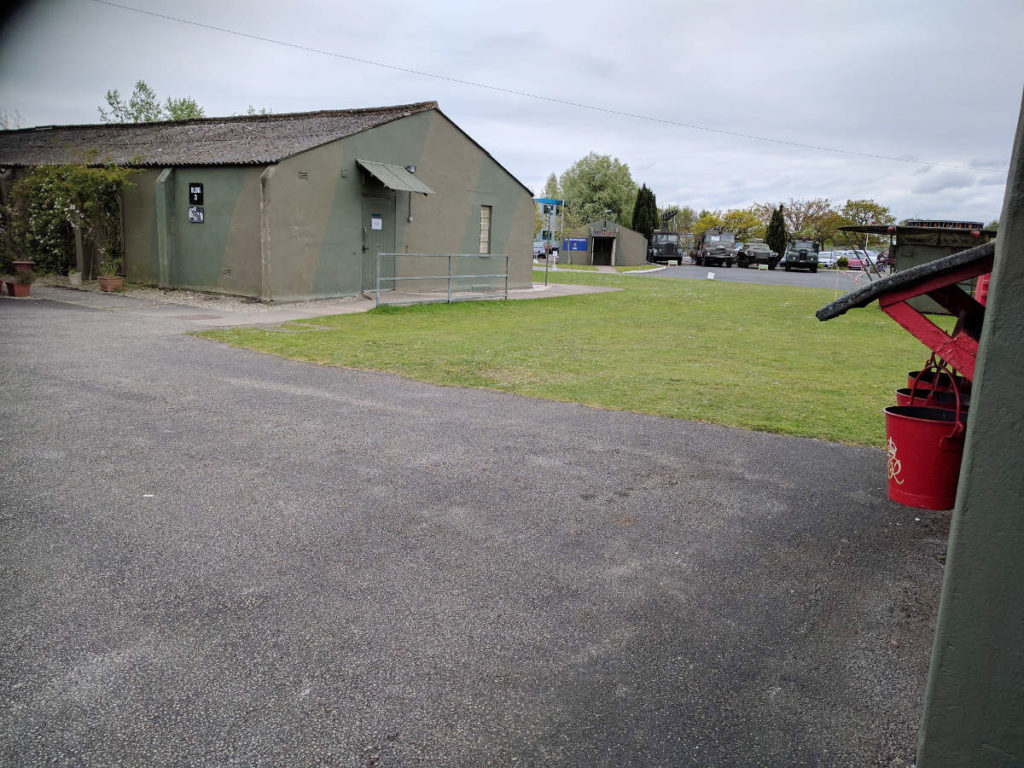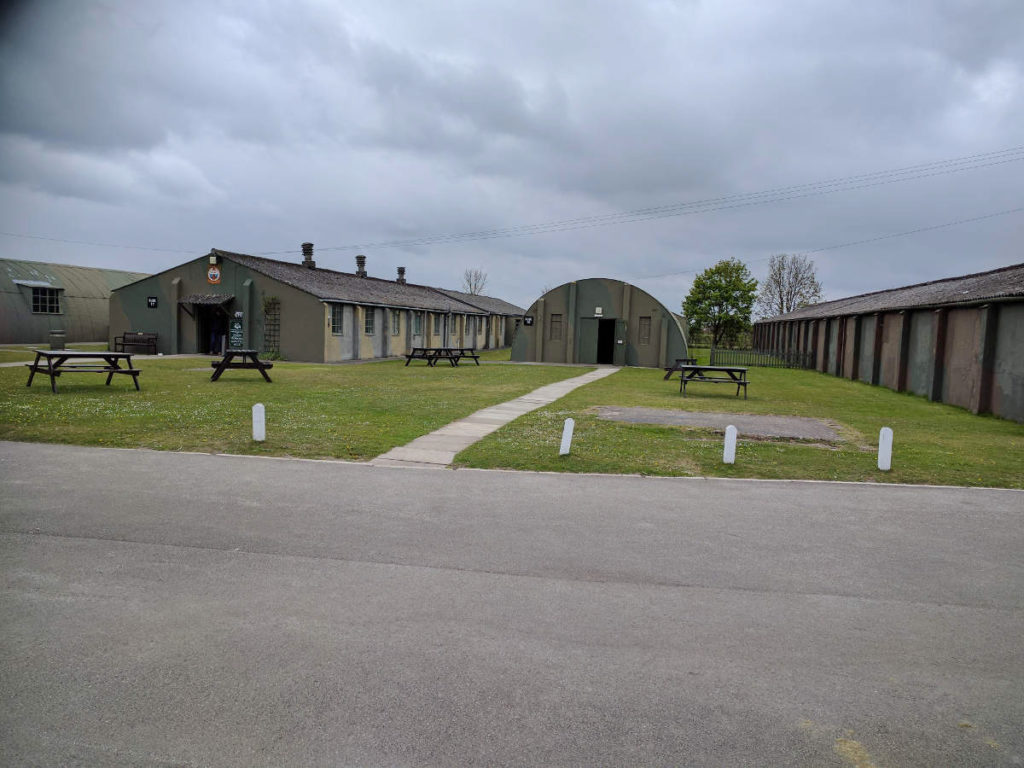 Return via Sutton Bank
The return route was planned to take in the white horse at Sutton Bank before turning east to Scarborough and south down the coast to home. Low cloud near the coast forced us inland to route via Driffield, Hull and Louth.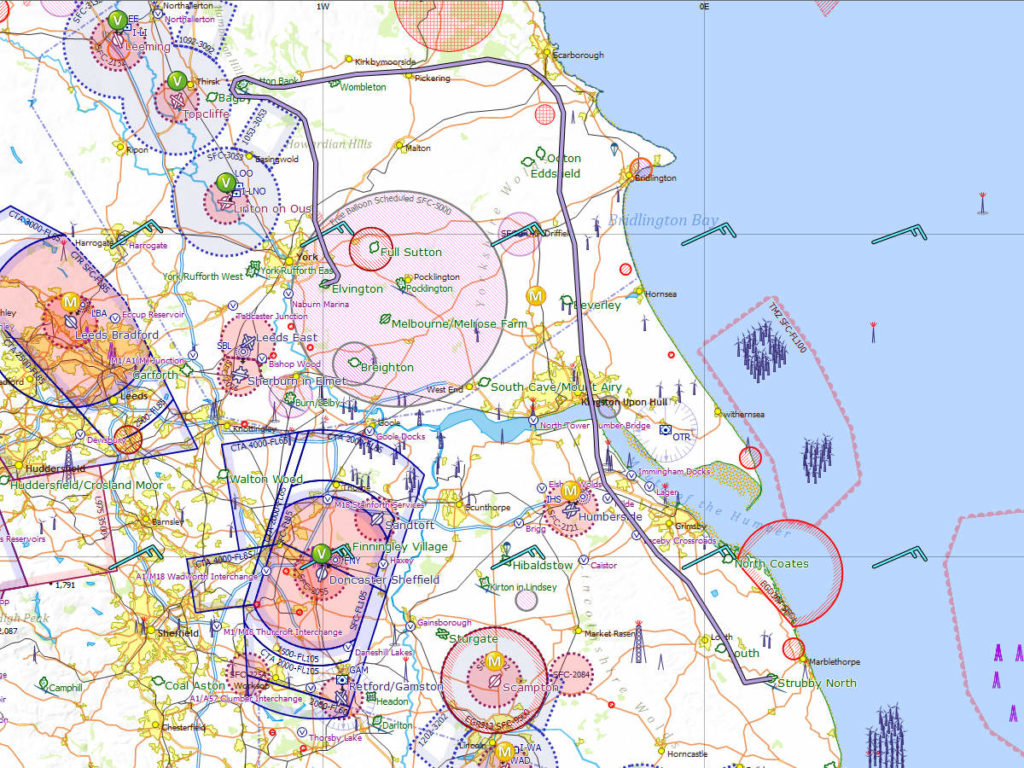 Ampleforth Abbey & College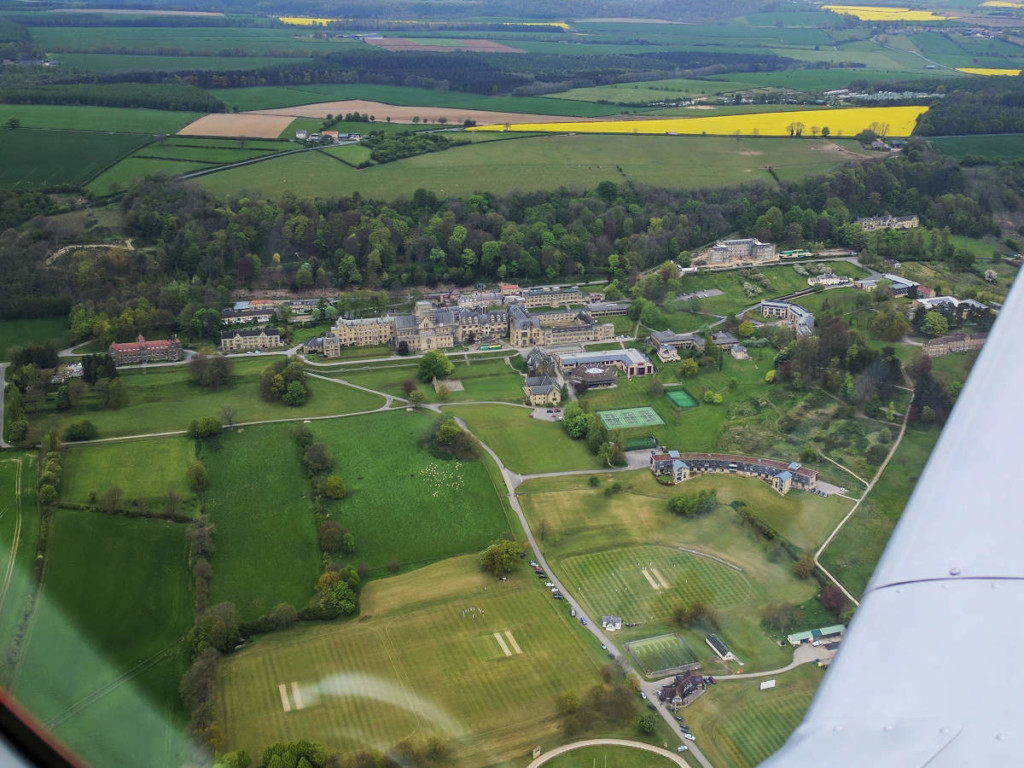 Sutton Bank white horse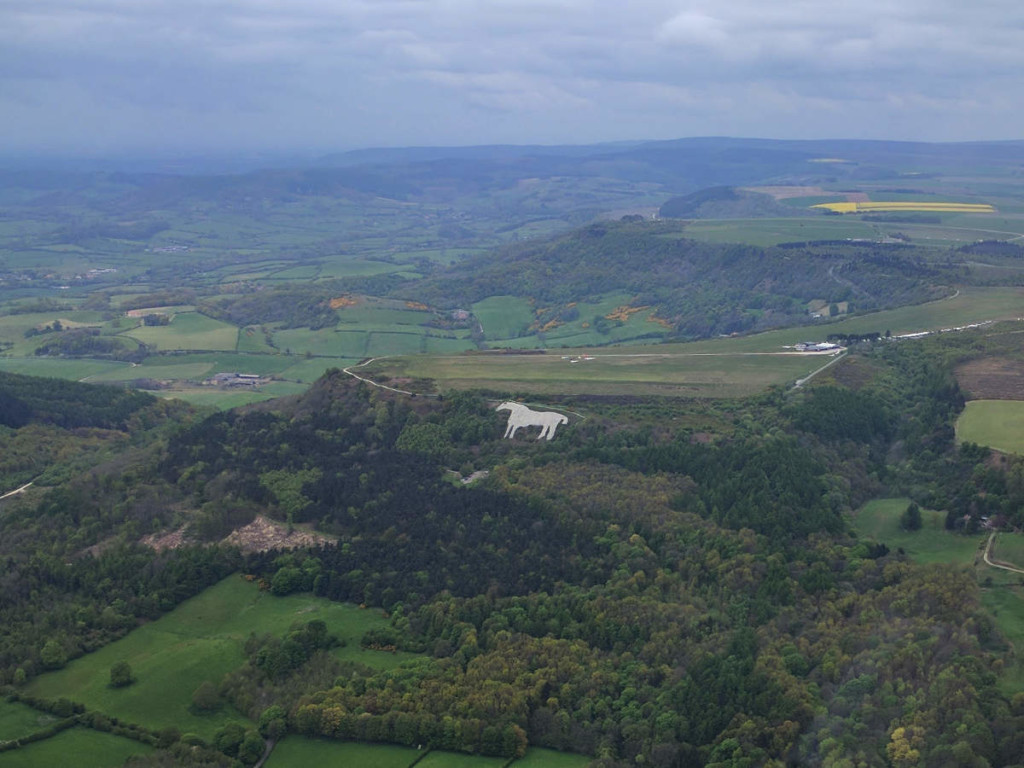 Sutton Bank Airfield