Welcome to our flying diary!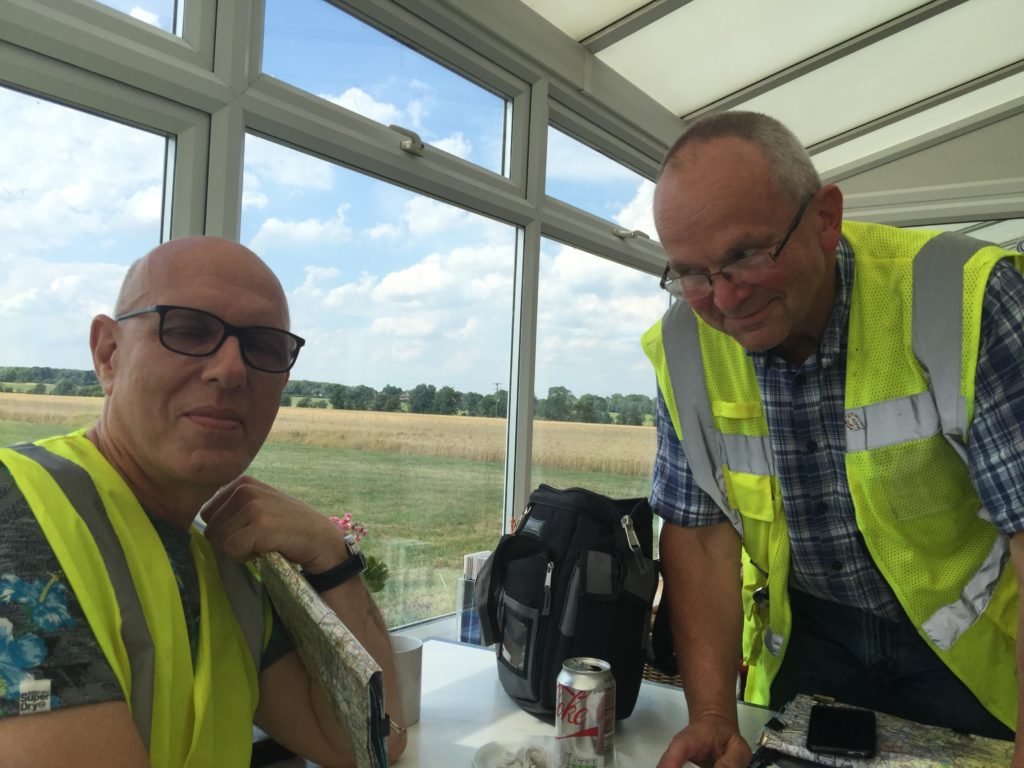 We are Ian Fereday and Kevin Edwards, two recently (mid-2016) qualified PPL private pilots, flying a Piper PA-28-140 out of Strubby Airfield in Lincolnshire.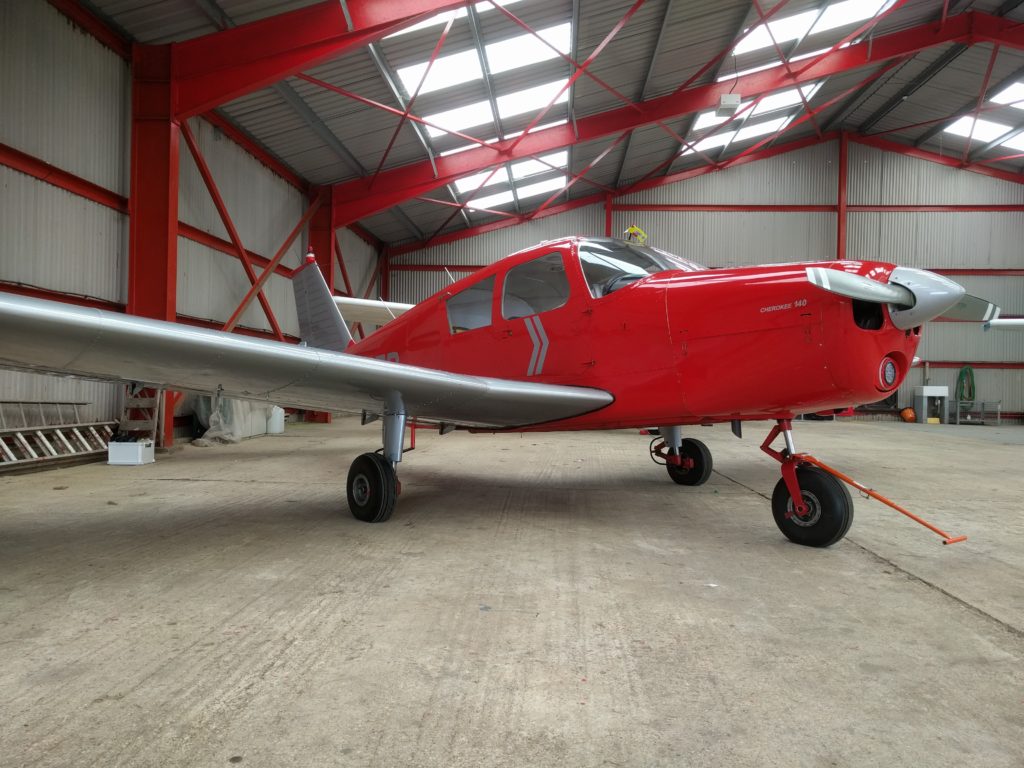 Join us as we take to the skies of the UK (and maybe Europe!) for some epic aviation adventures.
G-LTFB was sold in June 2018 due to bereavement and relocation.