Strubby to York Rufforth West flight log
We headed directly for York via Louth, Brigg, and north of Goole in clear blue sky and a nice tailwind. There was some gliding activity but no other powered aircraft.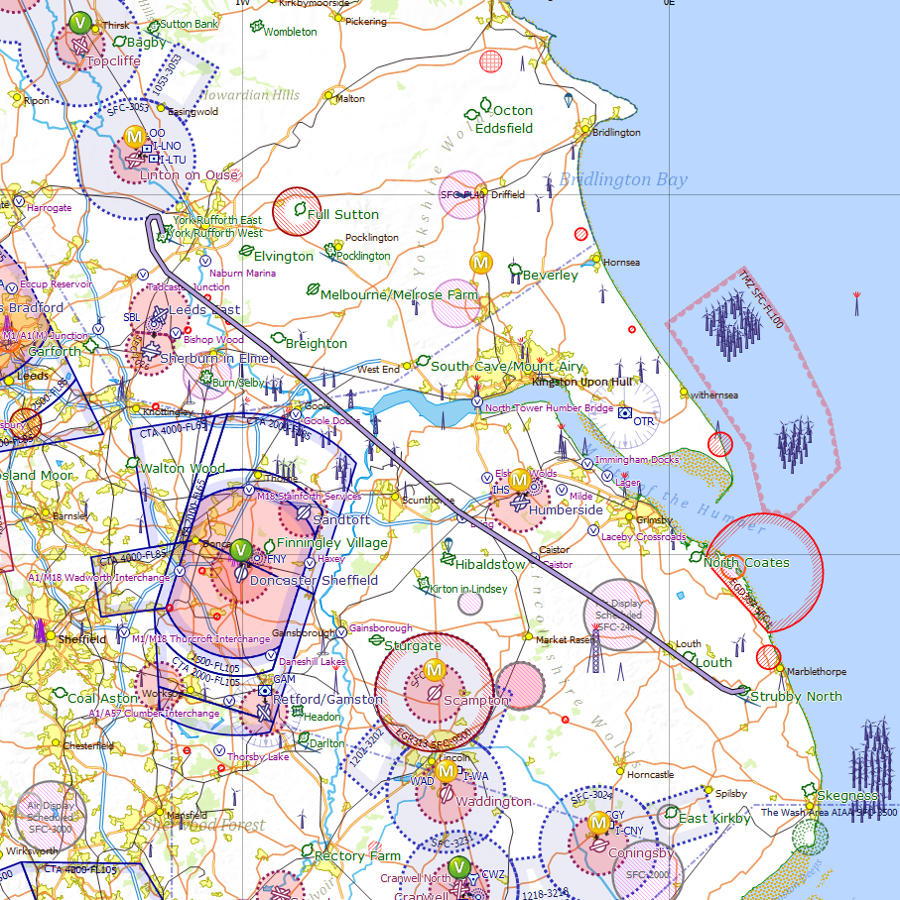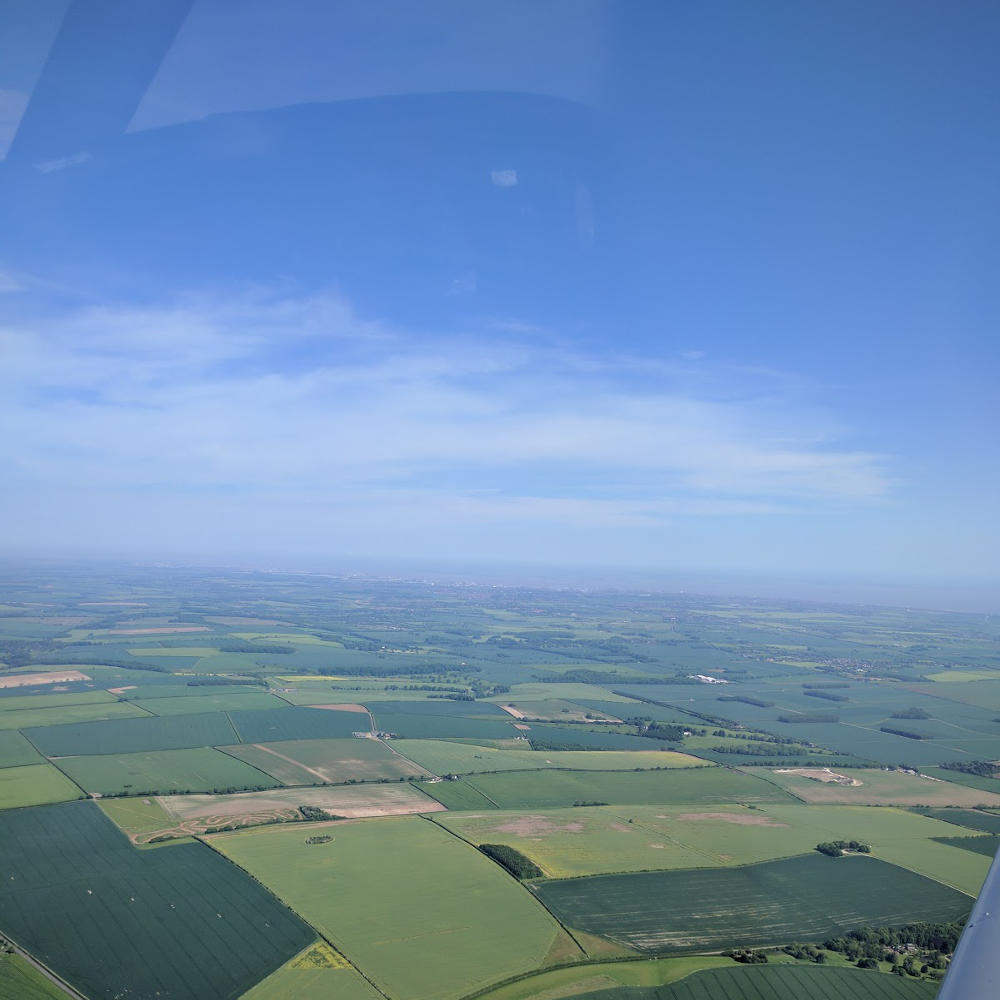 York Rufforth West airfield
Final on runway 17.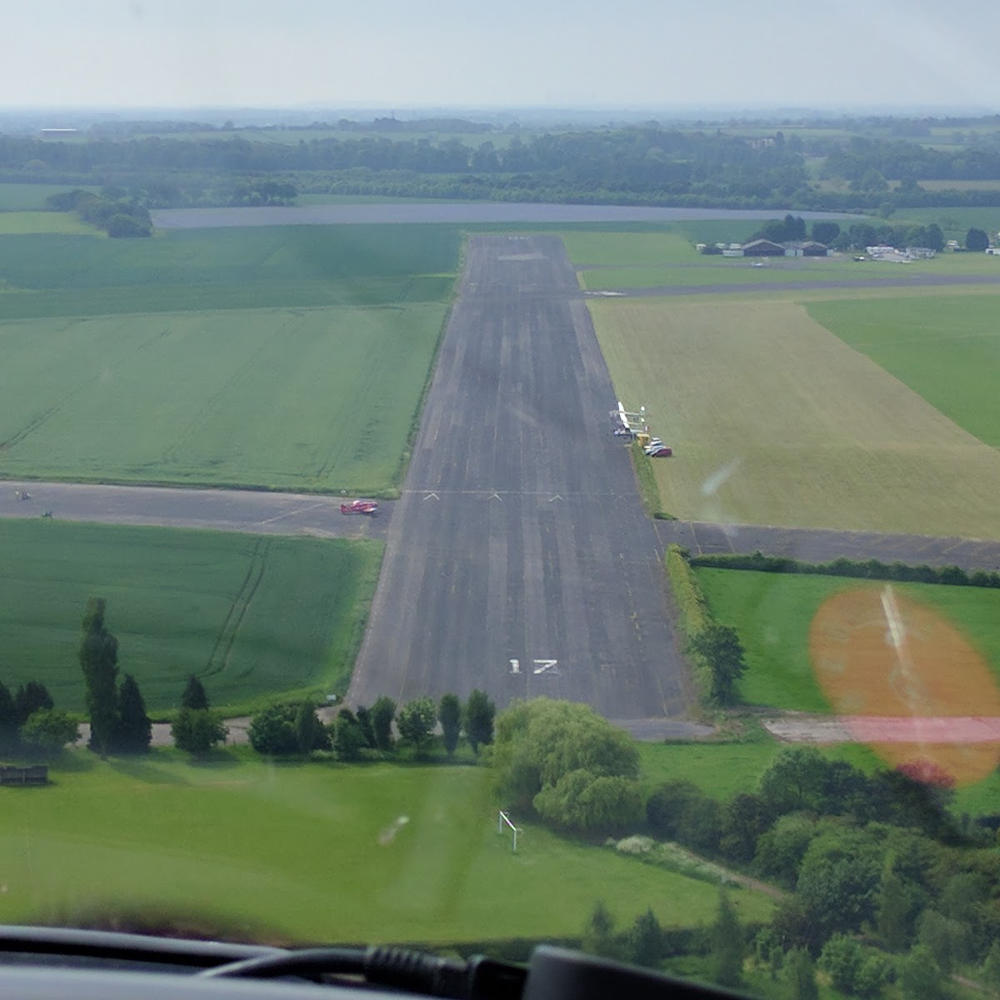 This is the base of York Gliding Centre and has dozens of gliders on site in trailer hangars.
G-LTFB on the grass parking at the Gliding Centre Clubhouse.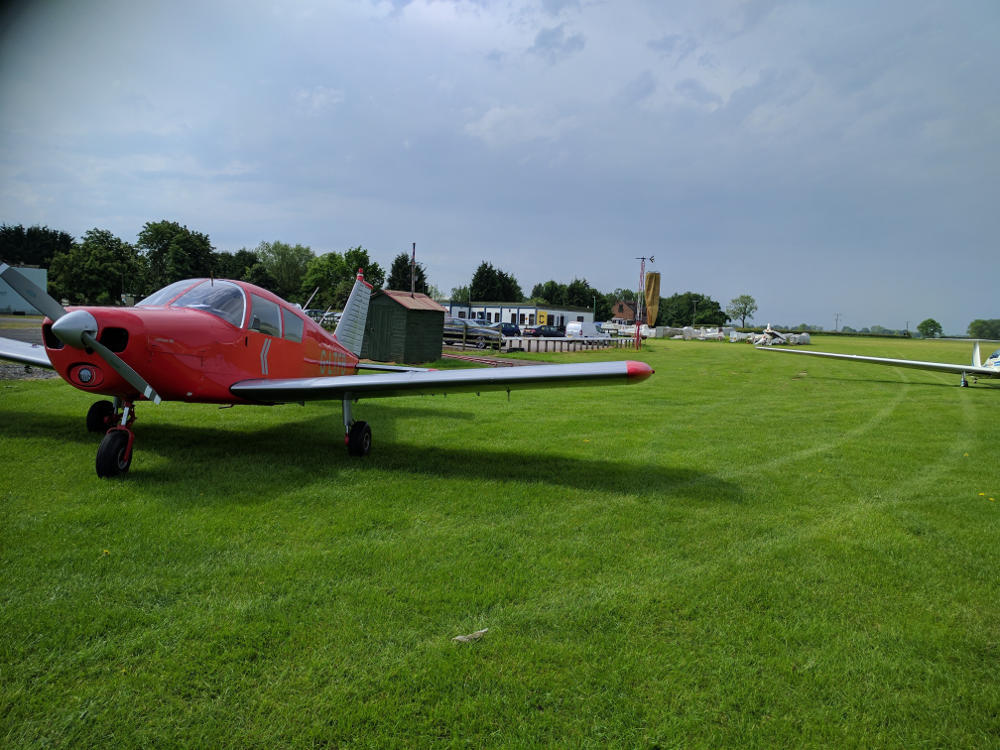 Out and about in York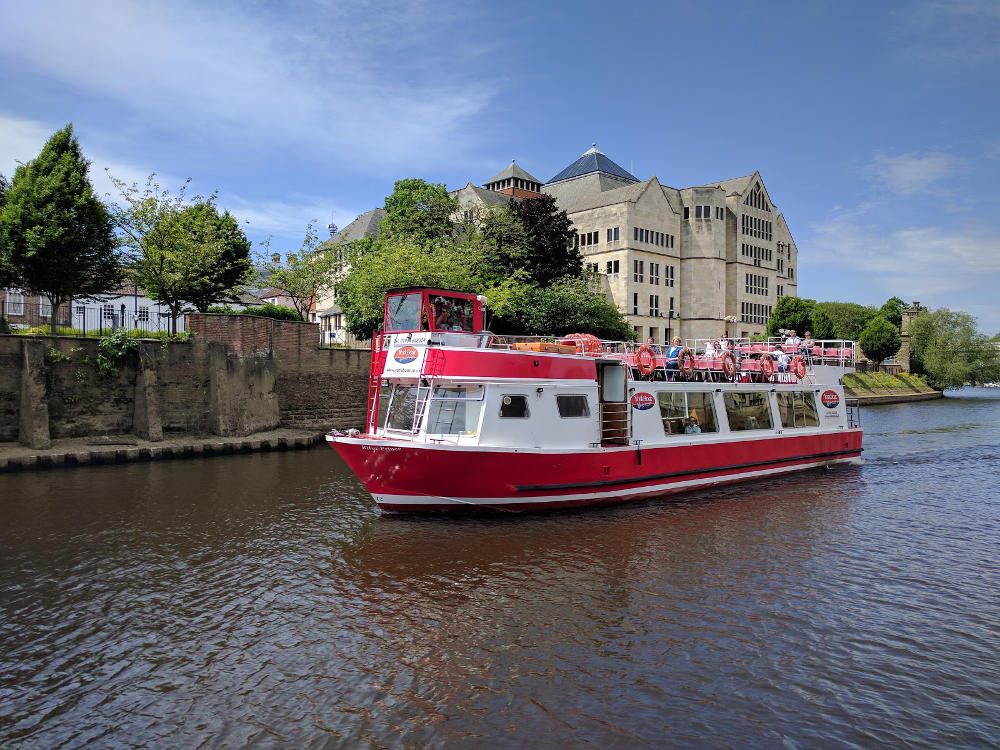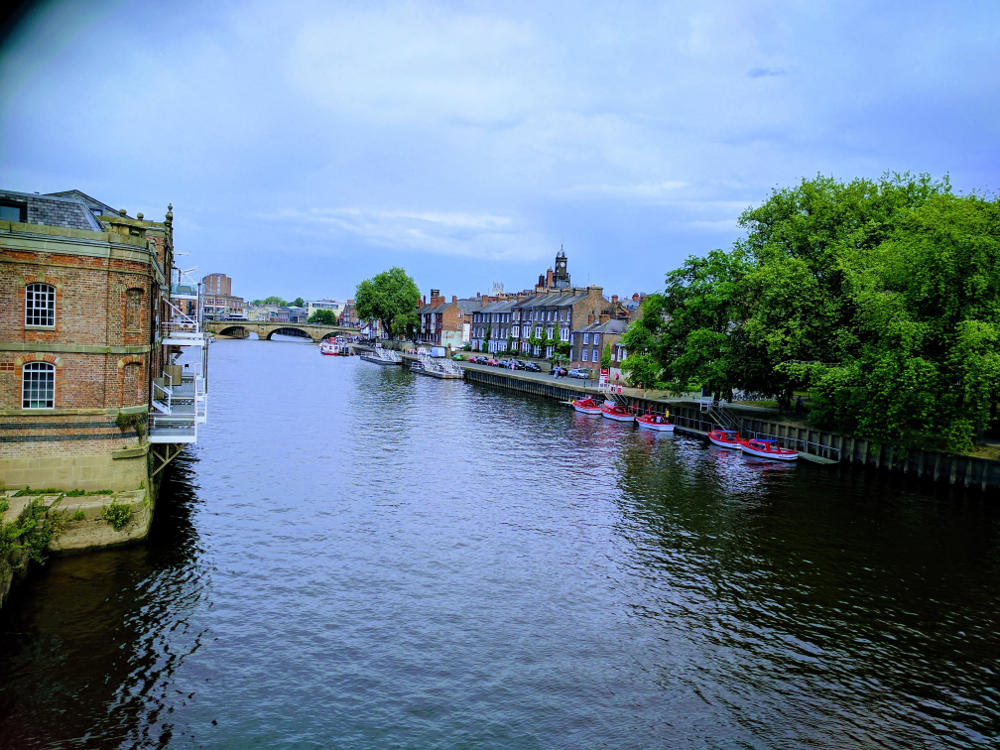 York Rufforth West to Strubby flight log
Having waited for the thunderstorms and showers to pass to the north, we headed southeast in leaden skies.