Another very windy day but still sunny spells and cloud above 2,500 feet, so yet another a trip to the southwest, this time to Wellesbourne Mountford for a day out in Stratford-upon-Avon with Meow.
Flight log
Taking off from Strubby runway 26 we headed through Coningsby MATZ because they were closed for the Easter holiday. Turning southwest, it was a straight run all the way to Wellesbourne, passing Leicester Airport and flying overhead Bruntingthorpe.
We returned by the same route for an extreme crosswind landing at Strubby.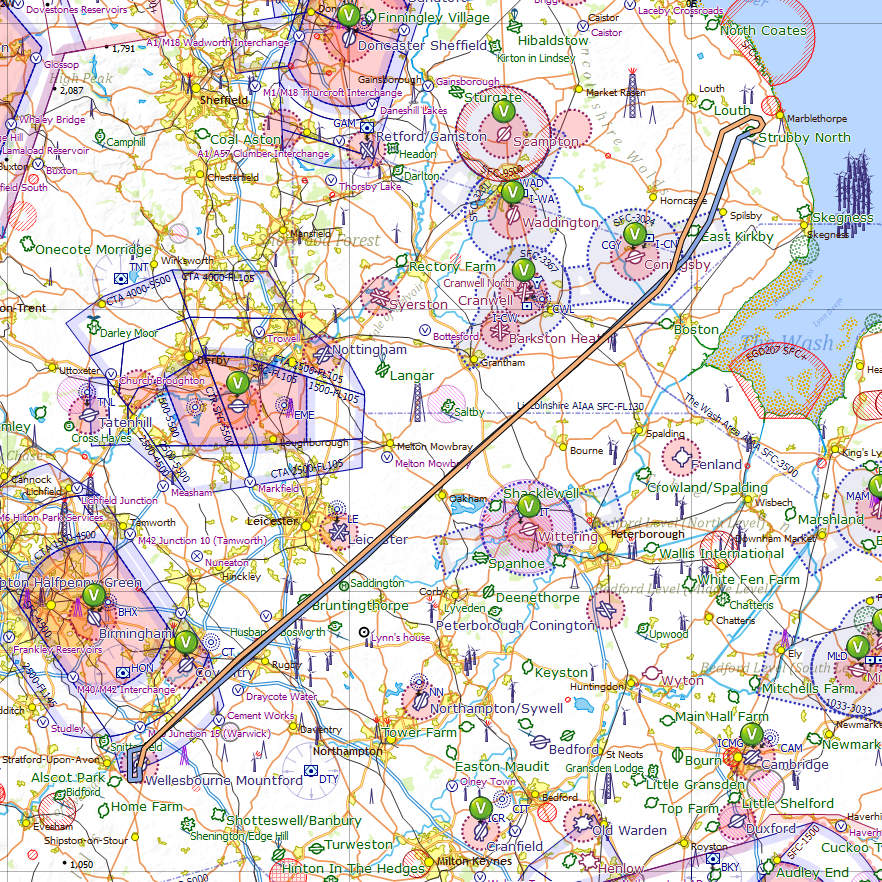 Take-off and landing
Overhead Bruntingthorpe Airfield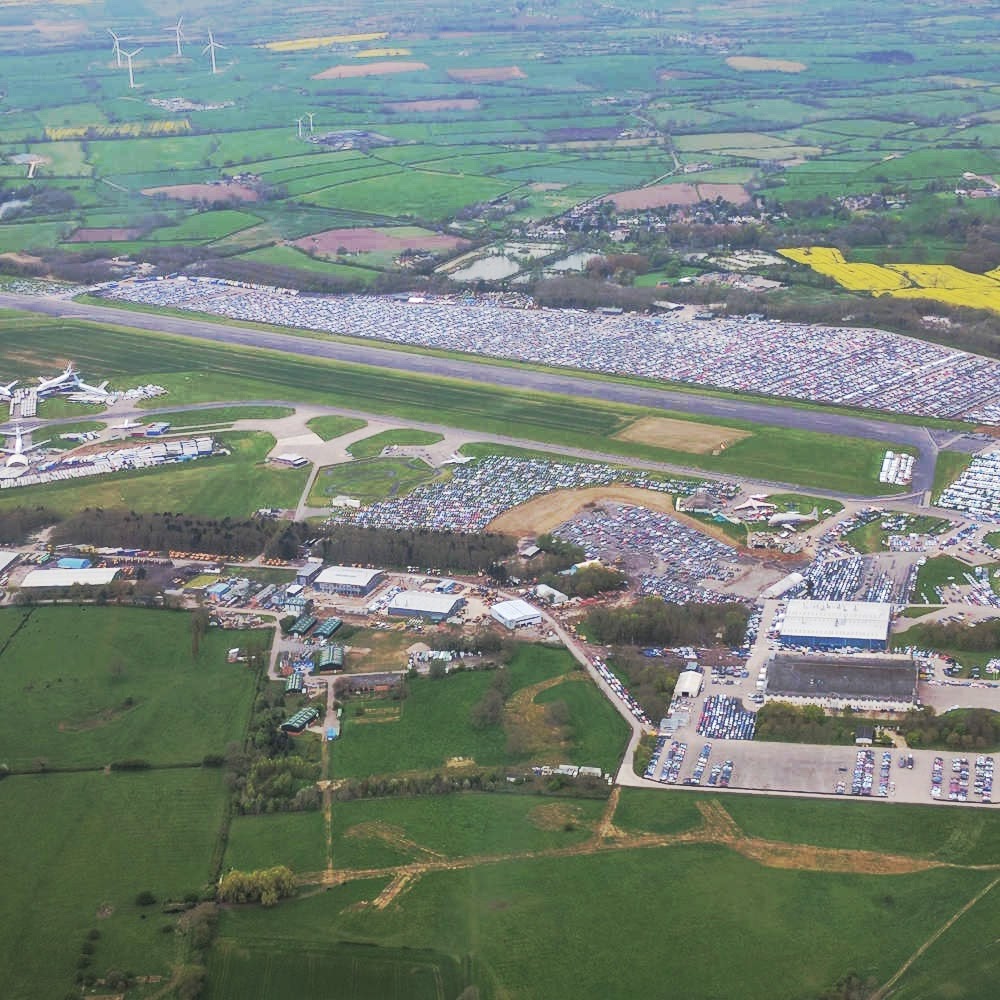 Wellesbourne Mountford Airport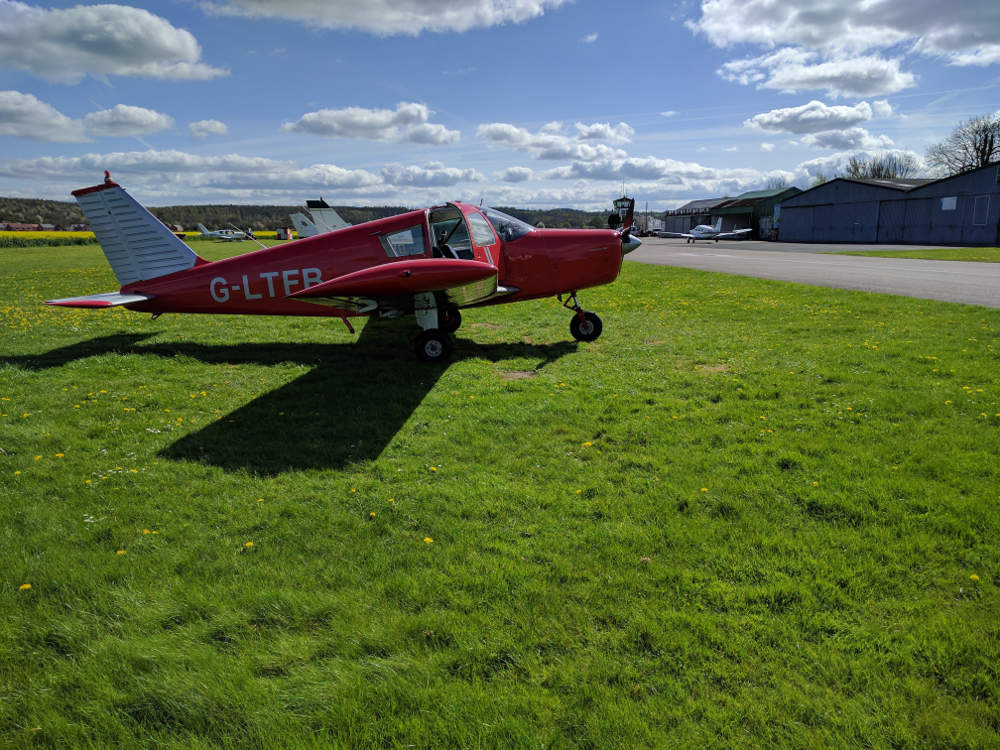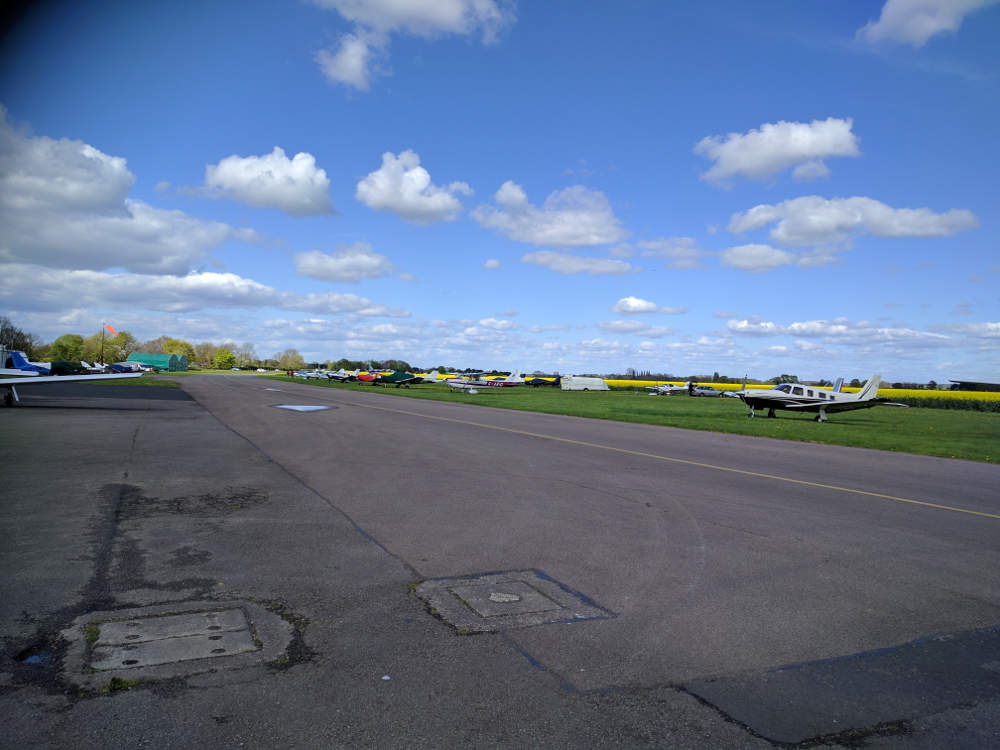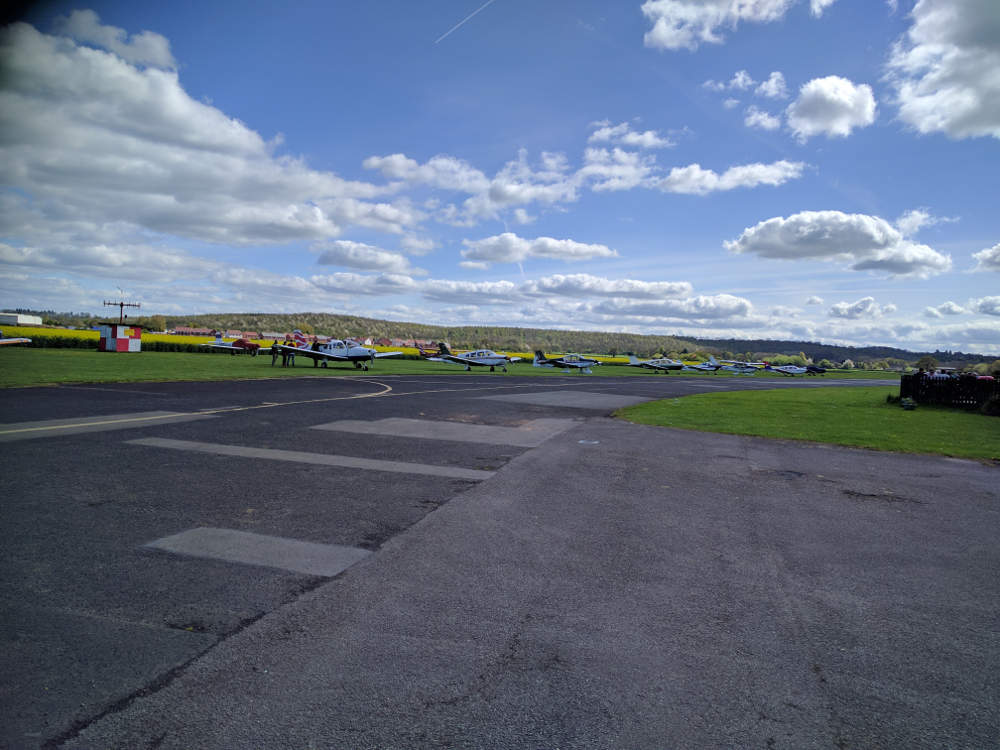 Stratford upon Avon
It's an easy 10-minute taxi ride from the airport into town for around a tenner.
After a lovely Italian lunch we had a wander around the town centre and along the canal-side.