First stop Eshott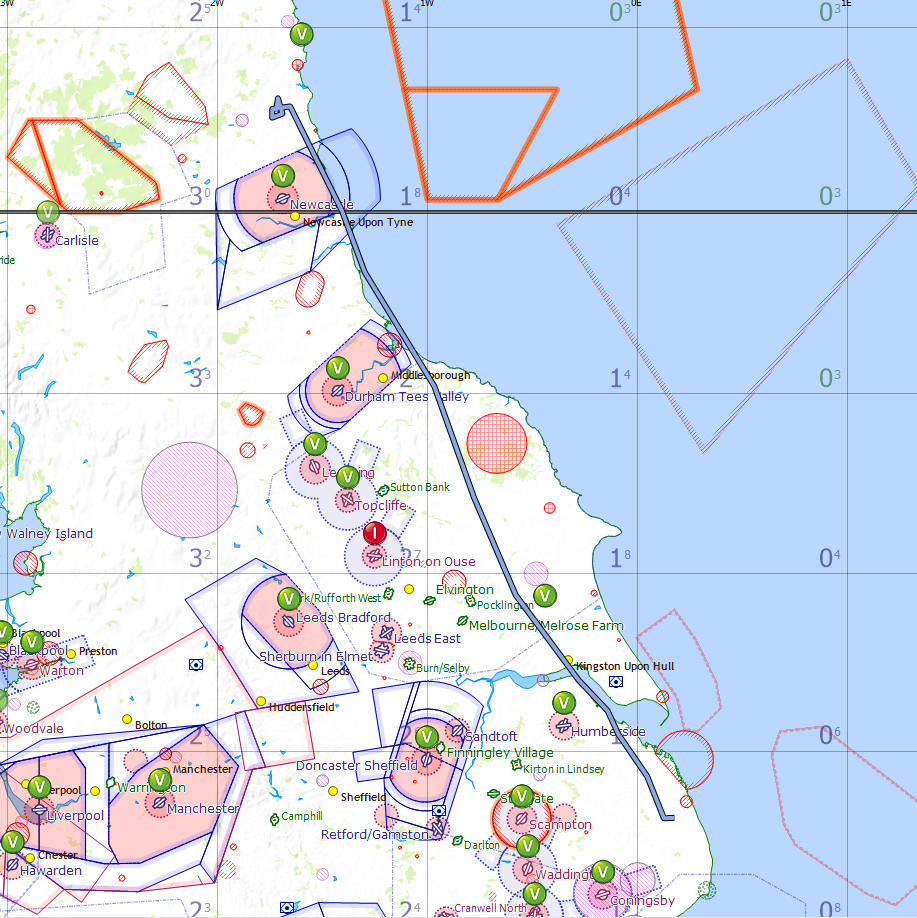 Kev took us north past Grimsby, Hull and Driffield, then followed the coast beyond Middlesborough. Cleared through Newcastle airspace we landed on Eshott runway 19.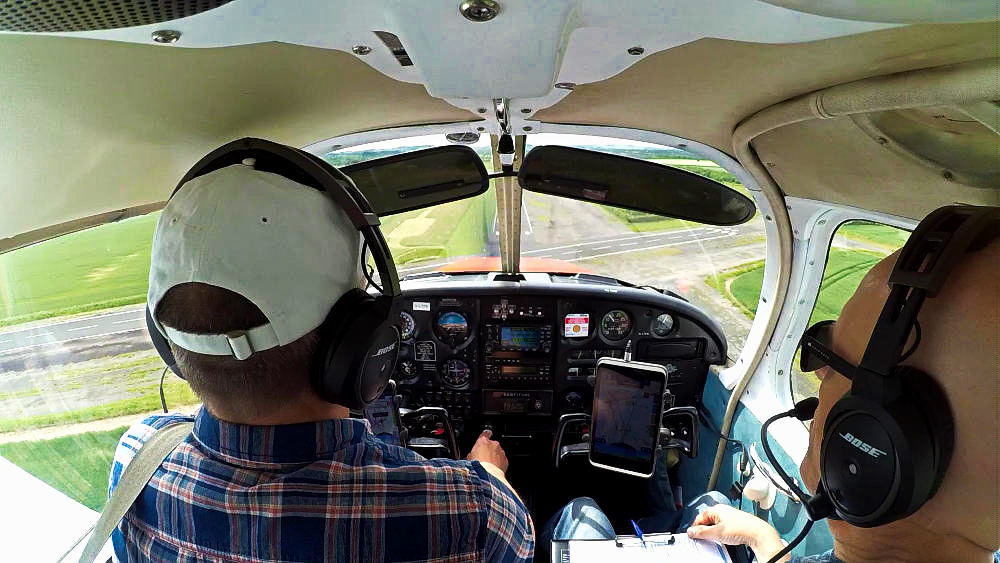 Ian took over for the leg over the Pennines to Carlisle.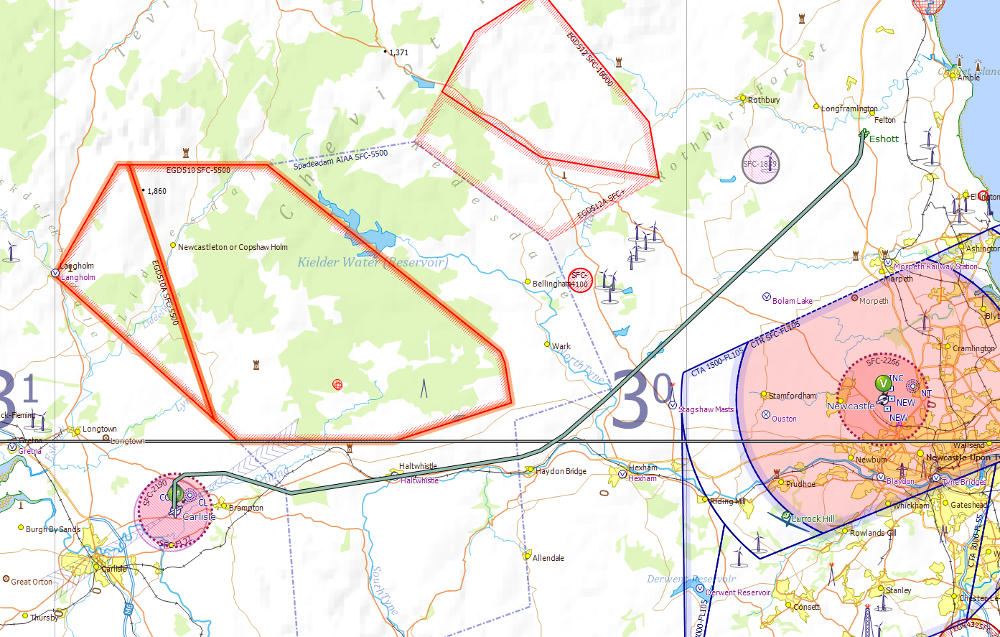 Kev blagged us a visit to Carlisle control tower.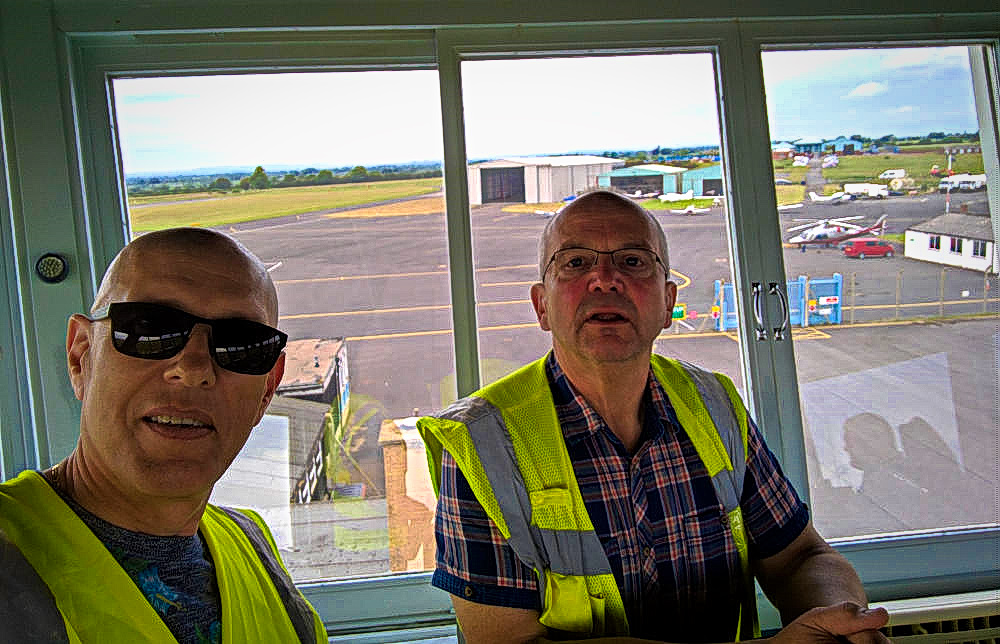 We headed home through the stunning scenery of the Pennines.