The weather hasn't been good to us recently, so we took the first opportunity to get a day's flying in and decided on a trip to Peterborough Conington. It's not too far (especially when the weather is marginal) and it's a place we know well from our QXC's.
Kevin took the outbound trip. With all the RAF airfields closed for the xmas holiday, there was no-one to talk to until we got on to Conington. The circuit was busy and there was even a deaf pilot doing circuits and transmitting blind. A new challenge to deal with …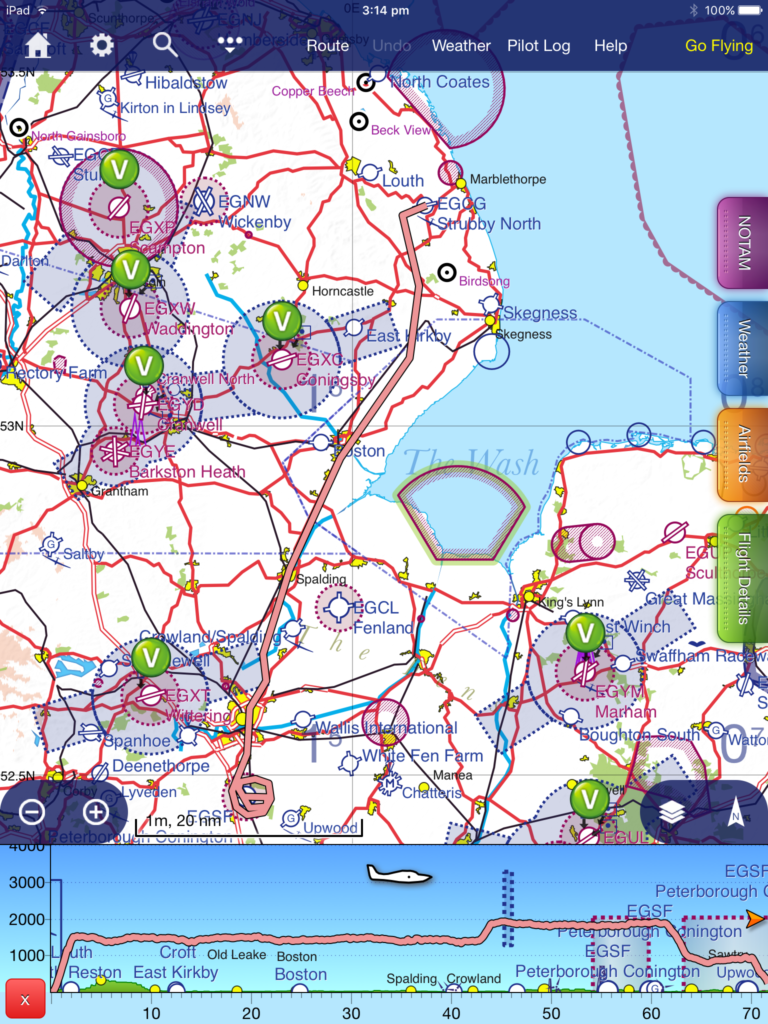 A nice clubhouse and cafe at Conington.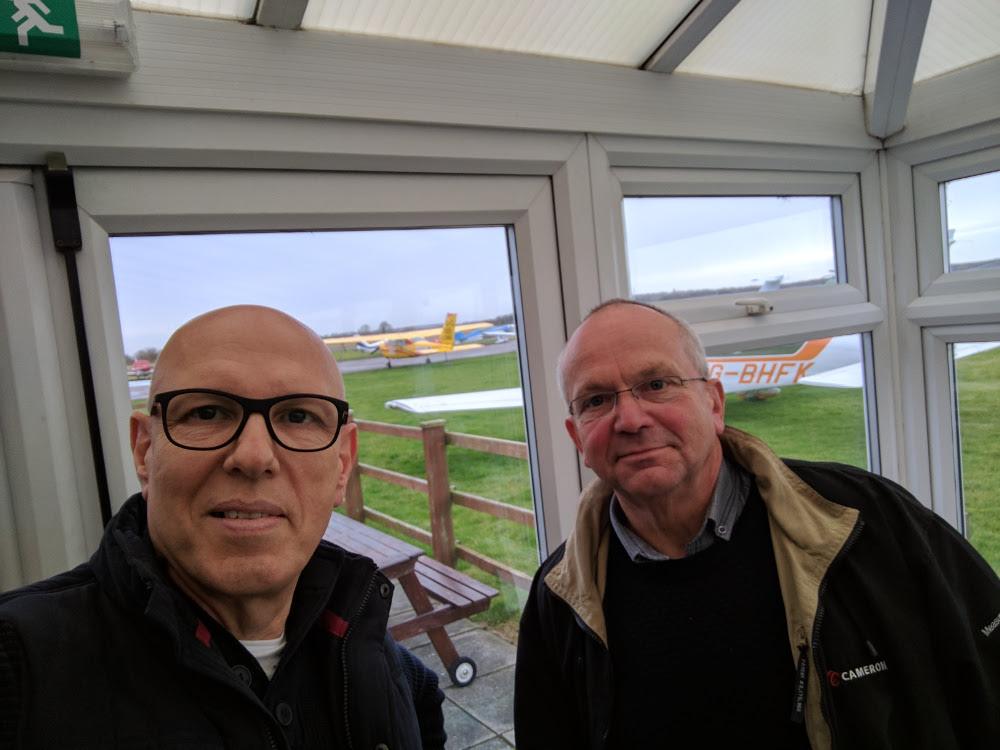 G-LTFB on the apron.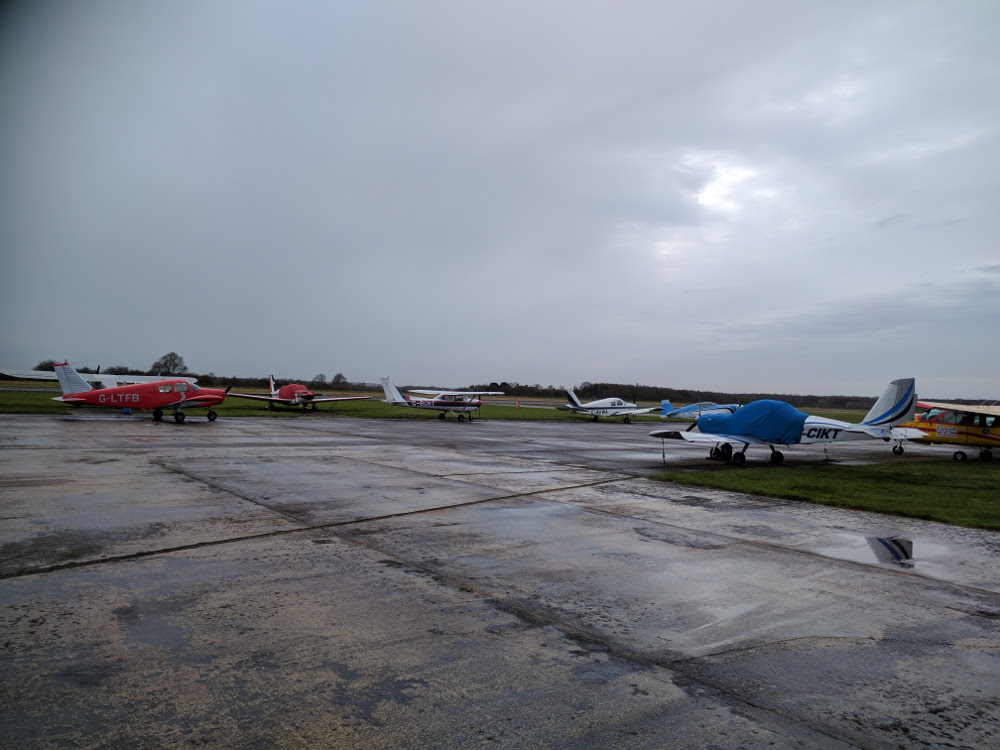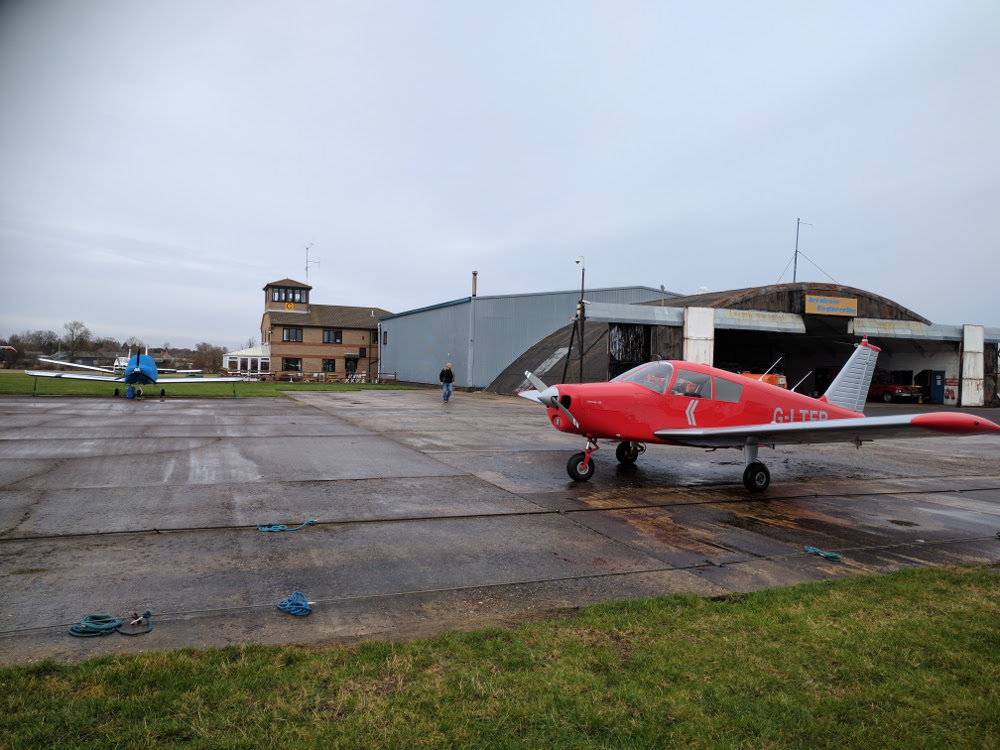 Ian took the return and included a fly-past for his Dad in Kettering General Hospital.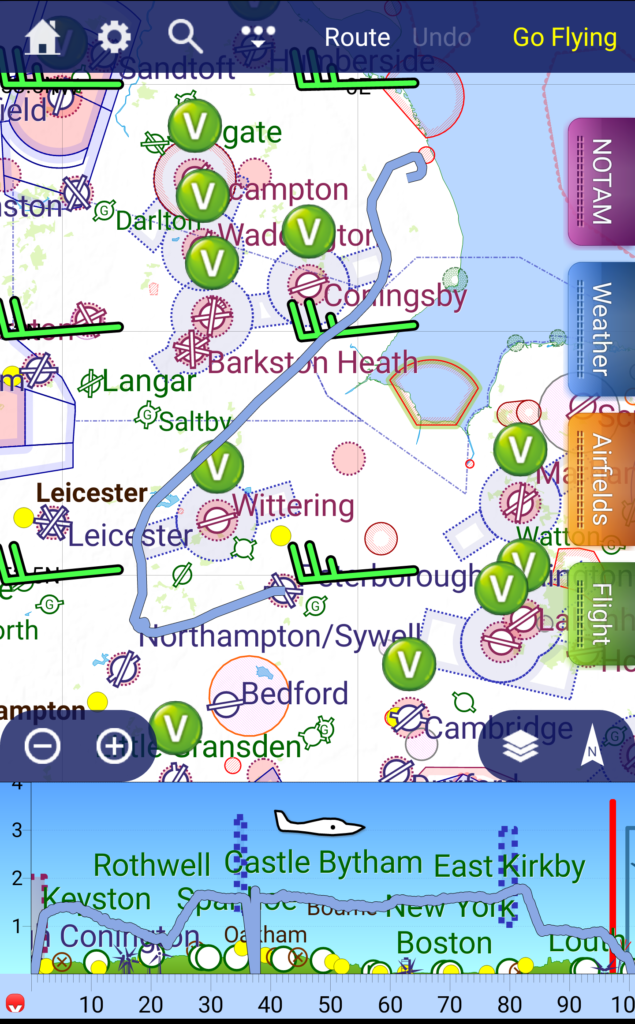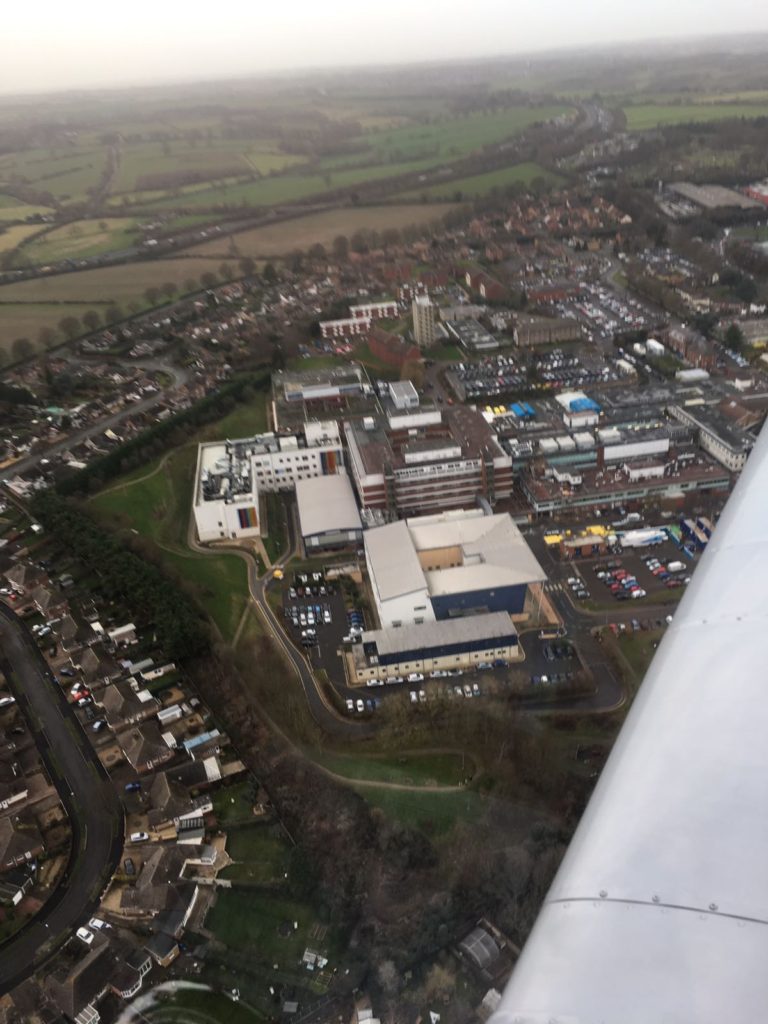 With a good tailwind we clocked over 130 knots all the way home.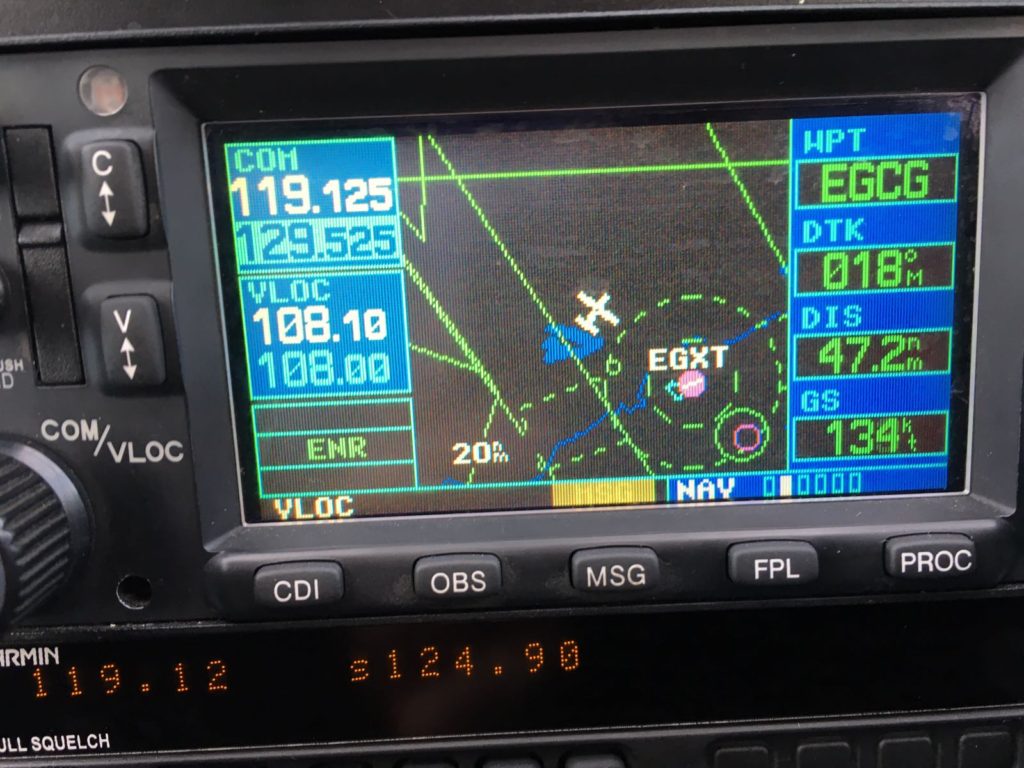 Abbreviated cockpit video.