Departed Strubby at 10:00AM headed for Tatenhill with Kev at the controls and his son Jonothan along for the ride.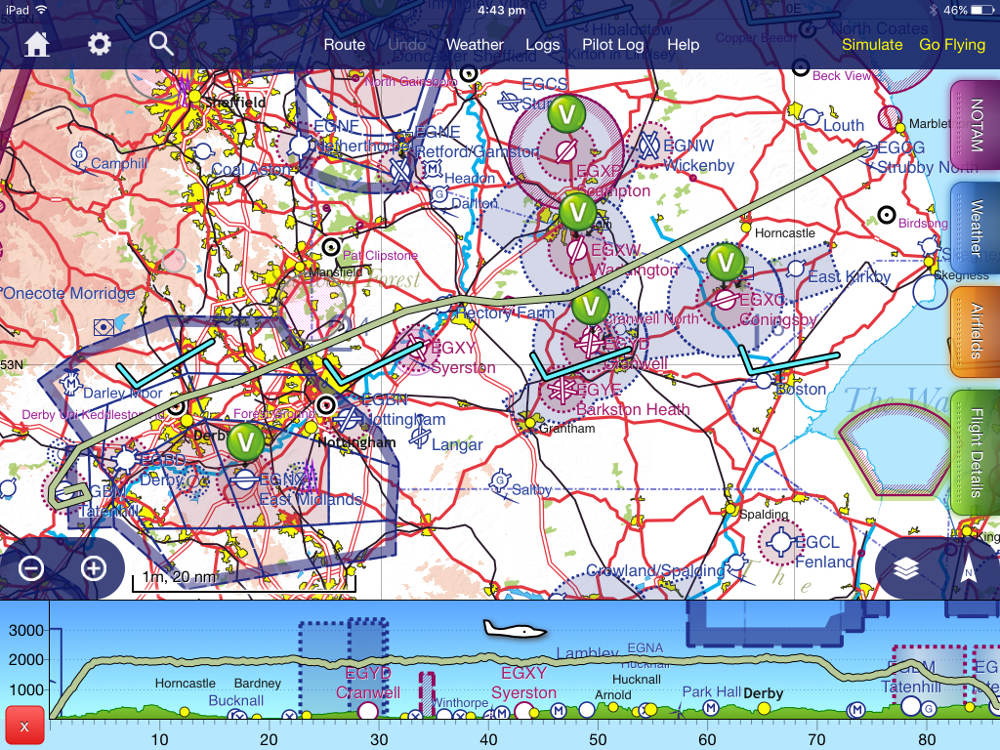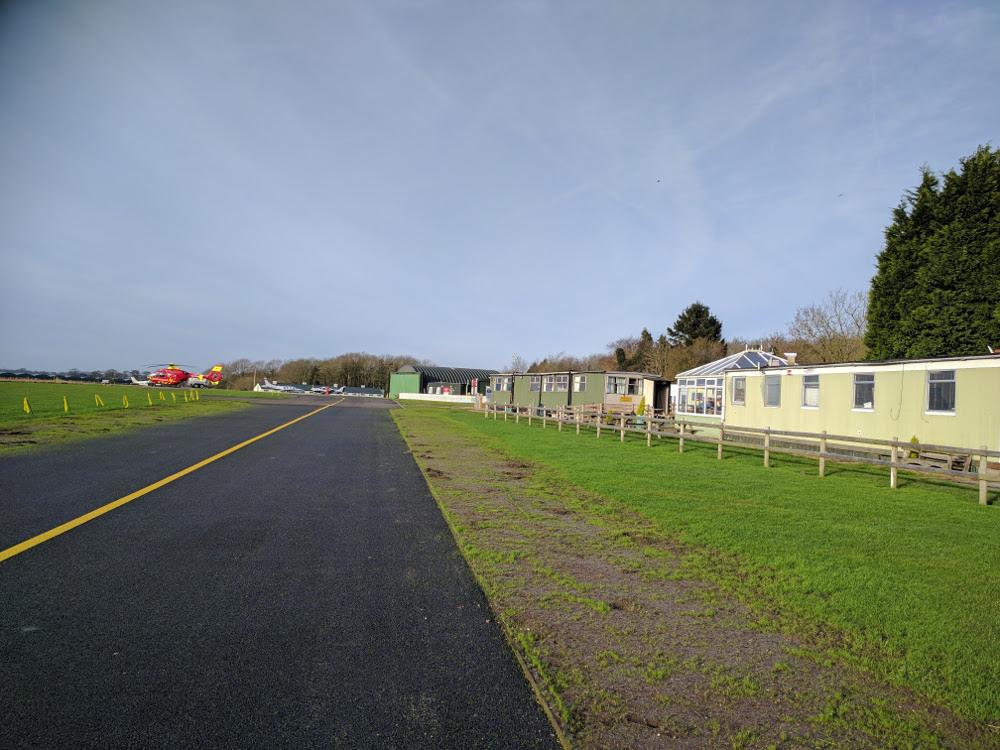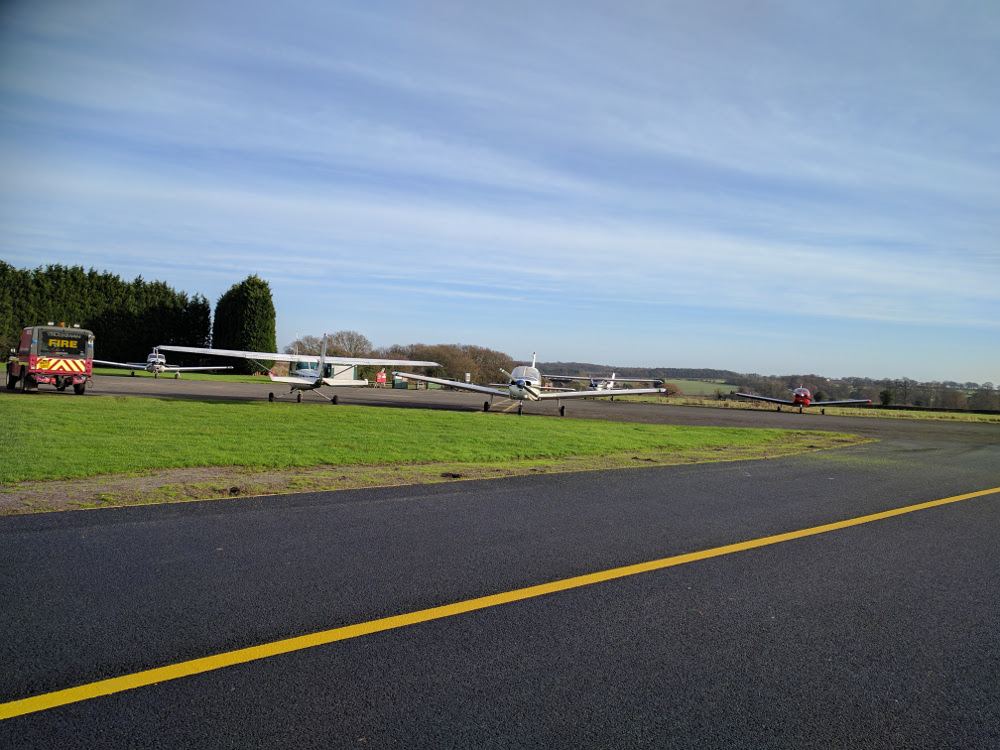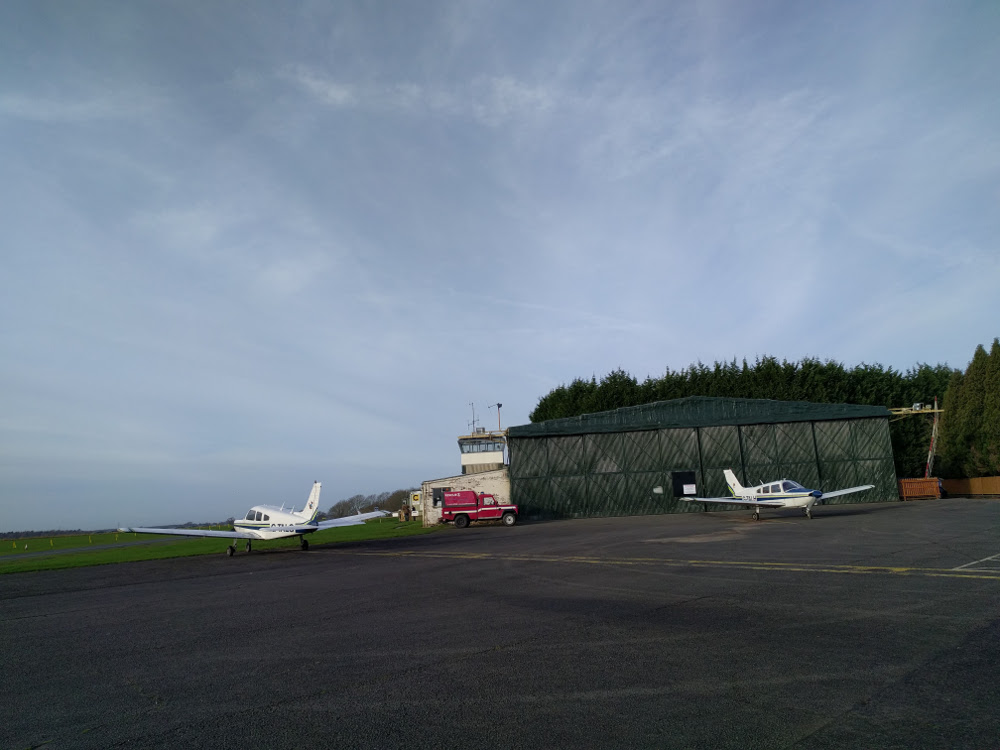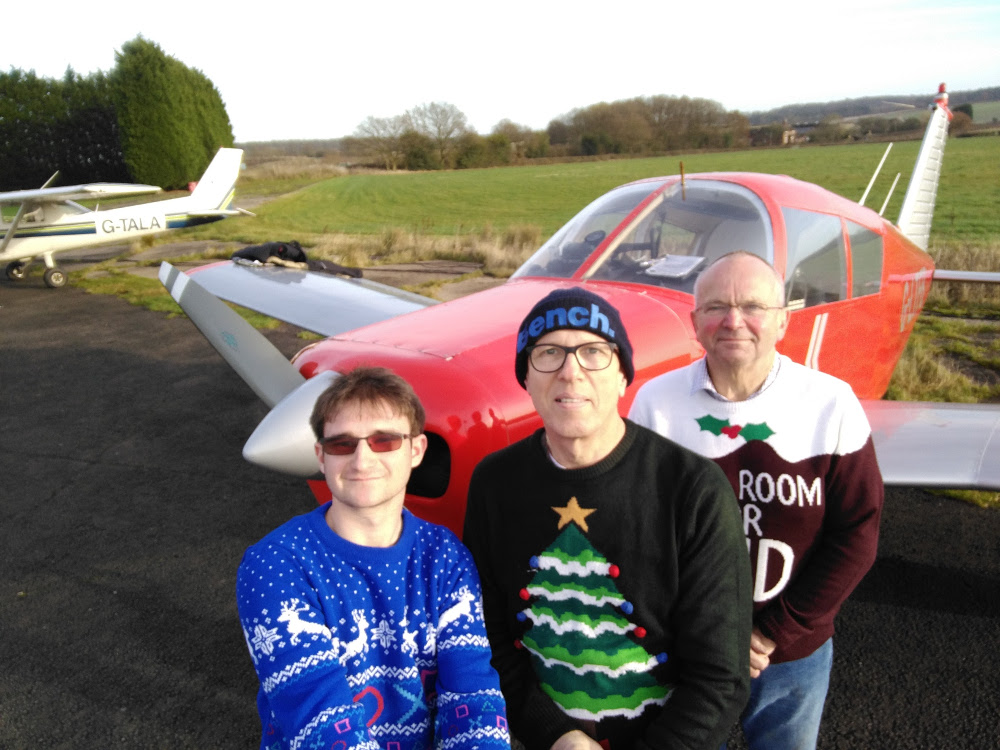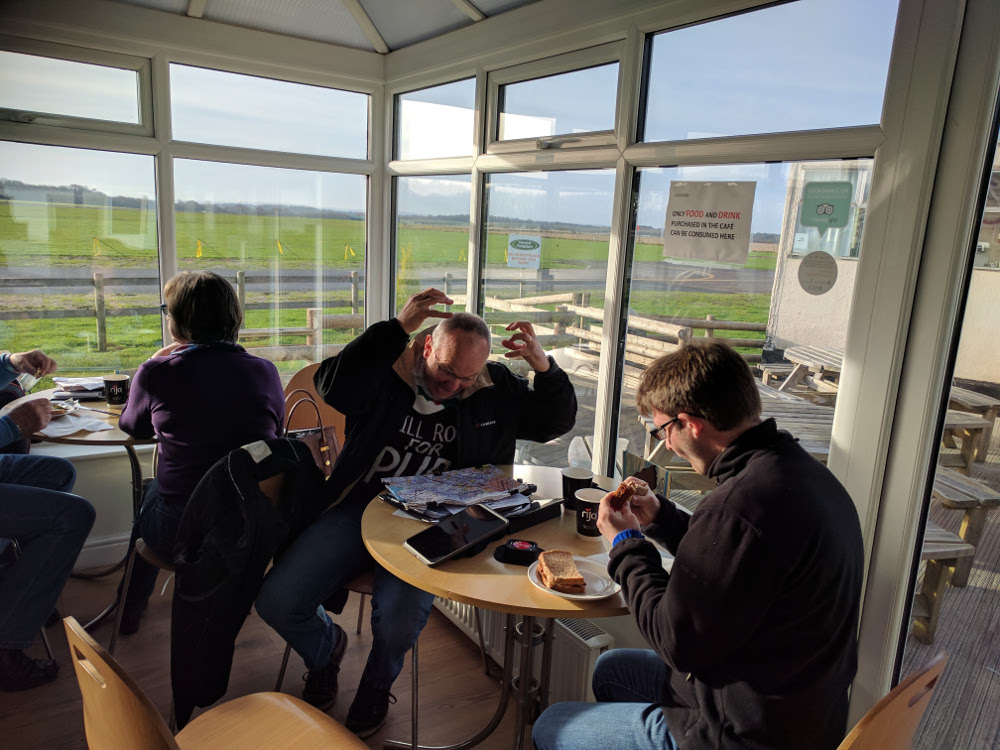 After a quick coffee Ian took the return east then north for Wickenby, looking forward to a turkey curry. The Wickenby fly-in had attracted about 80 planes, so there was no curry and very little of anything else on offer.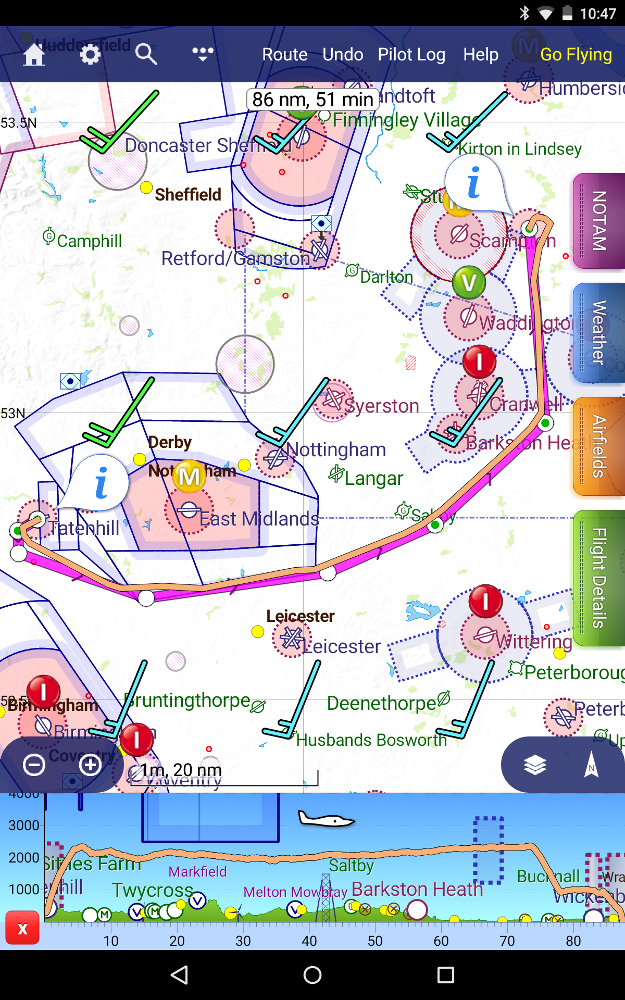 Arriving Wickenby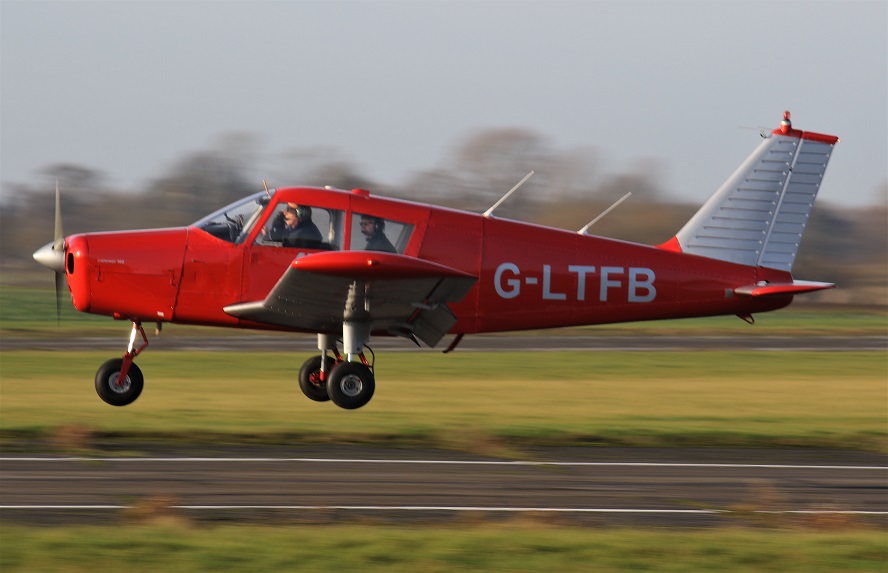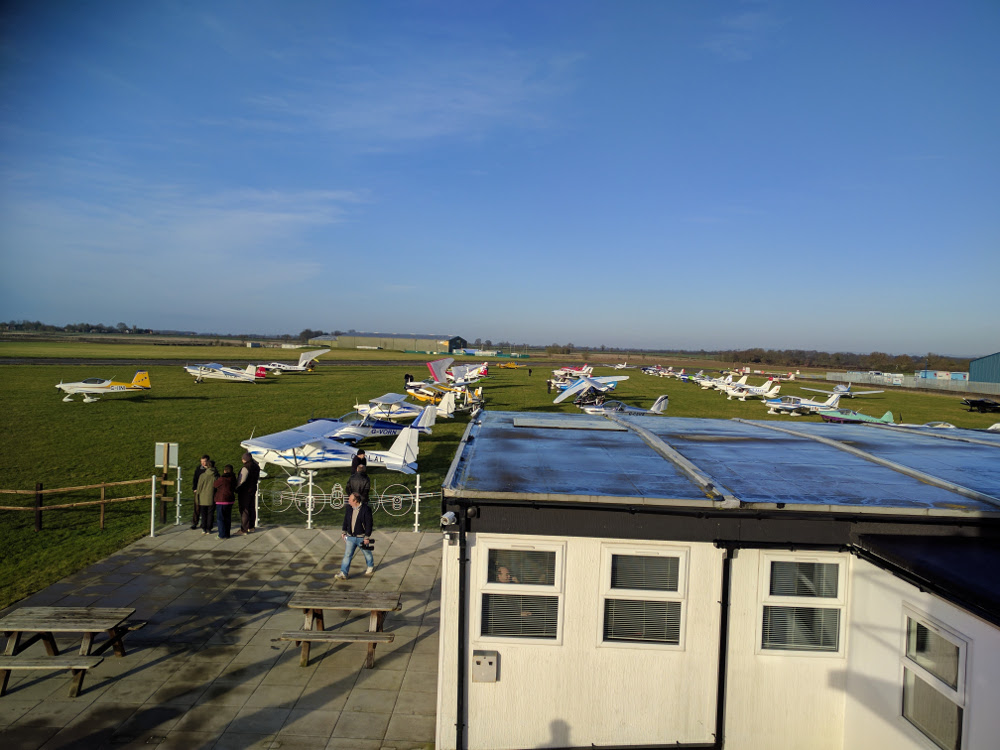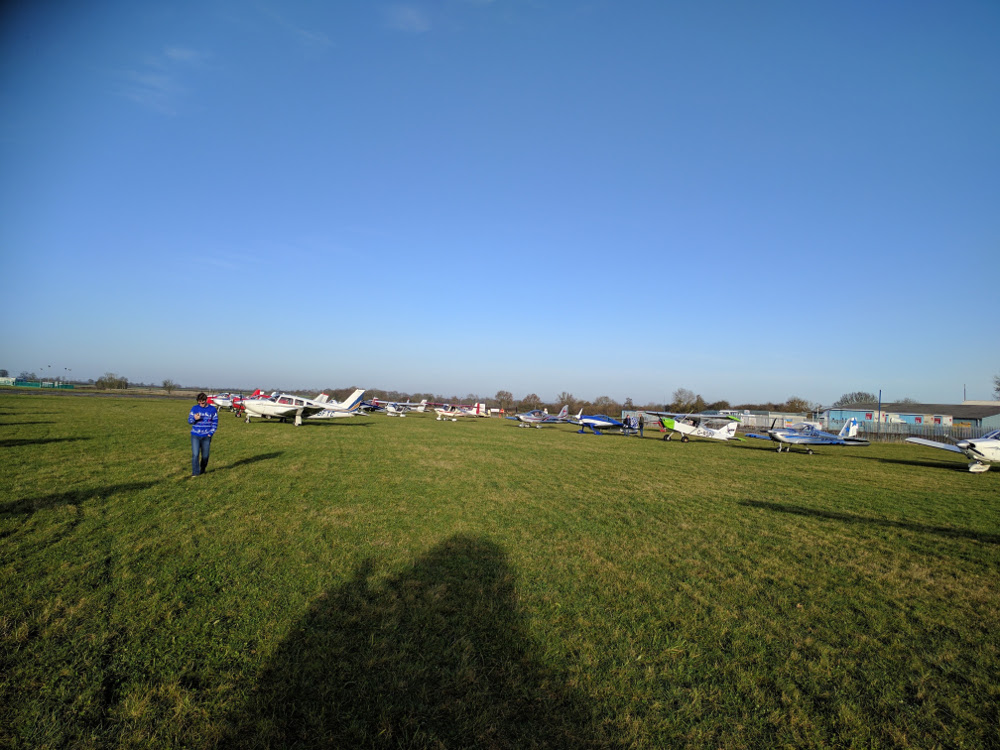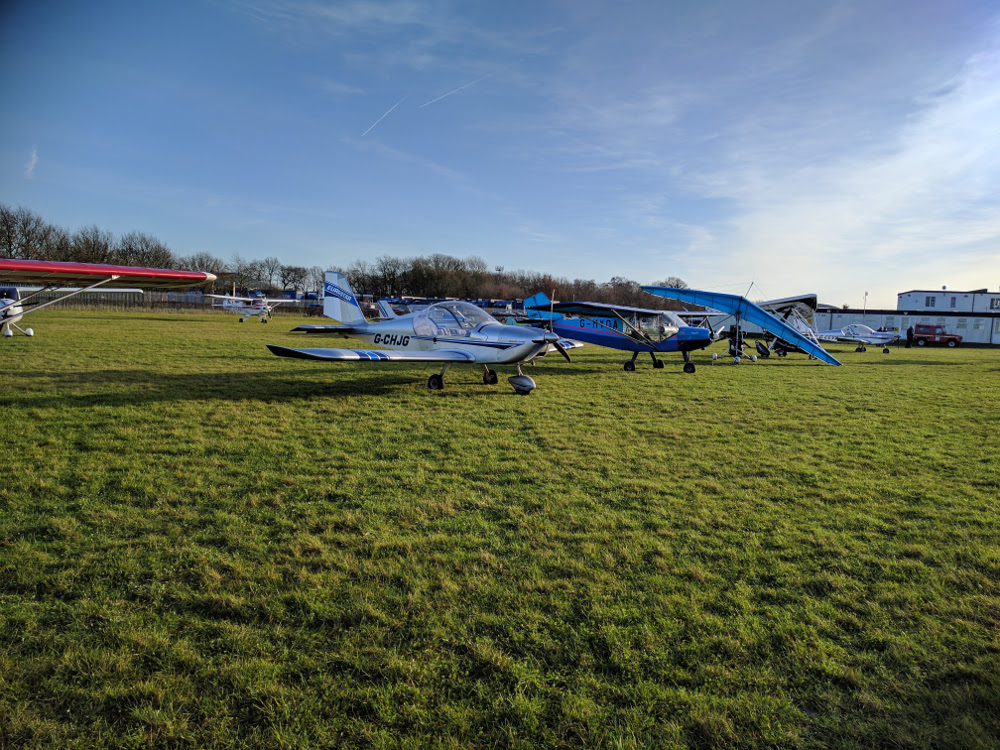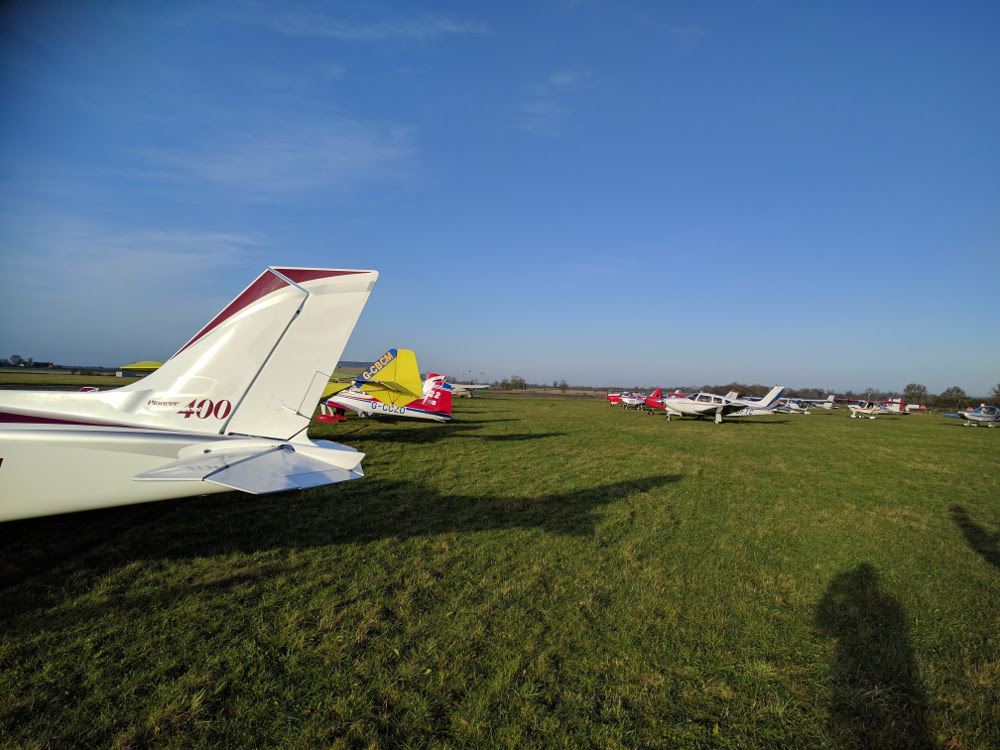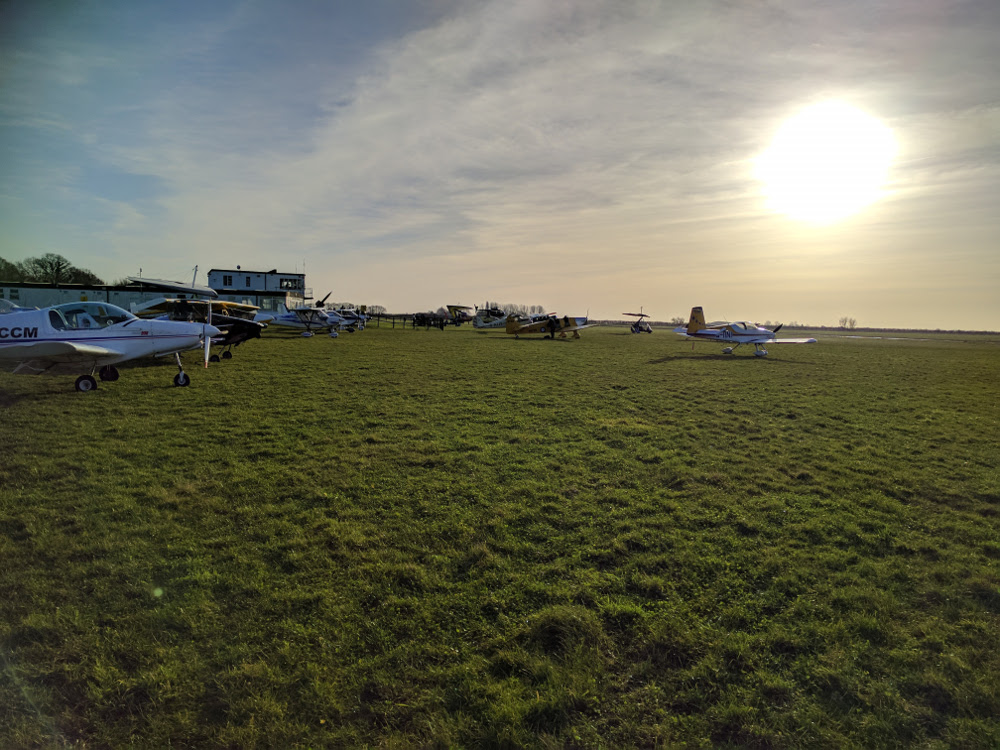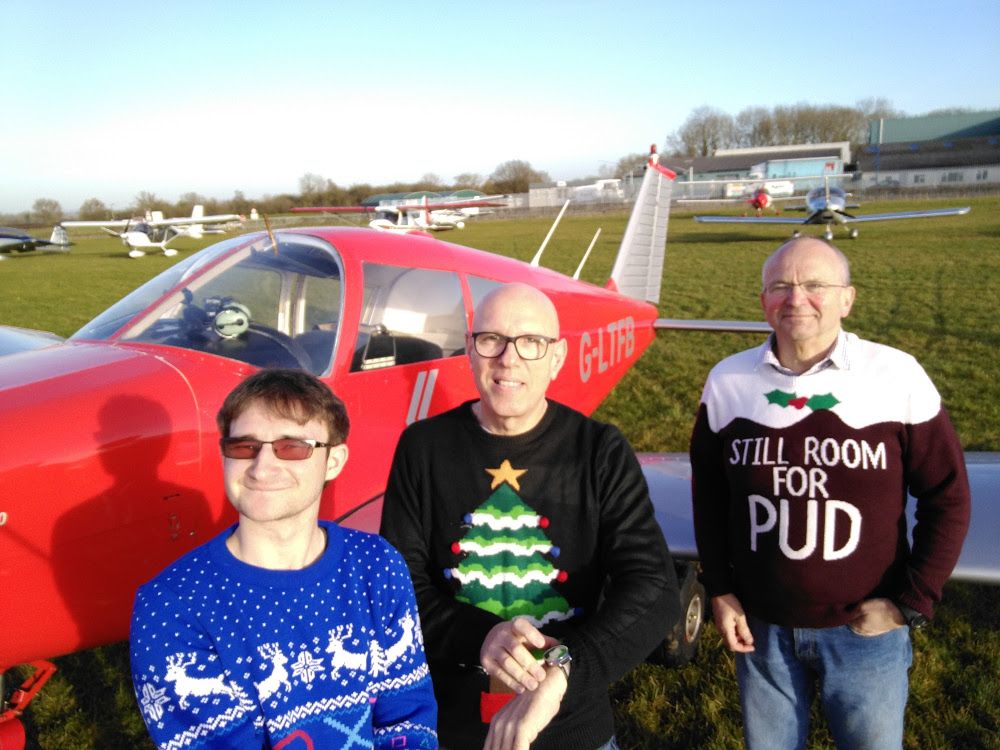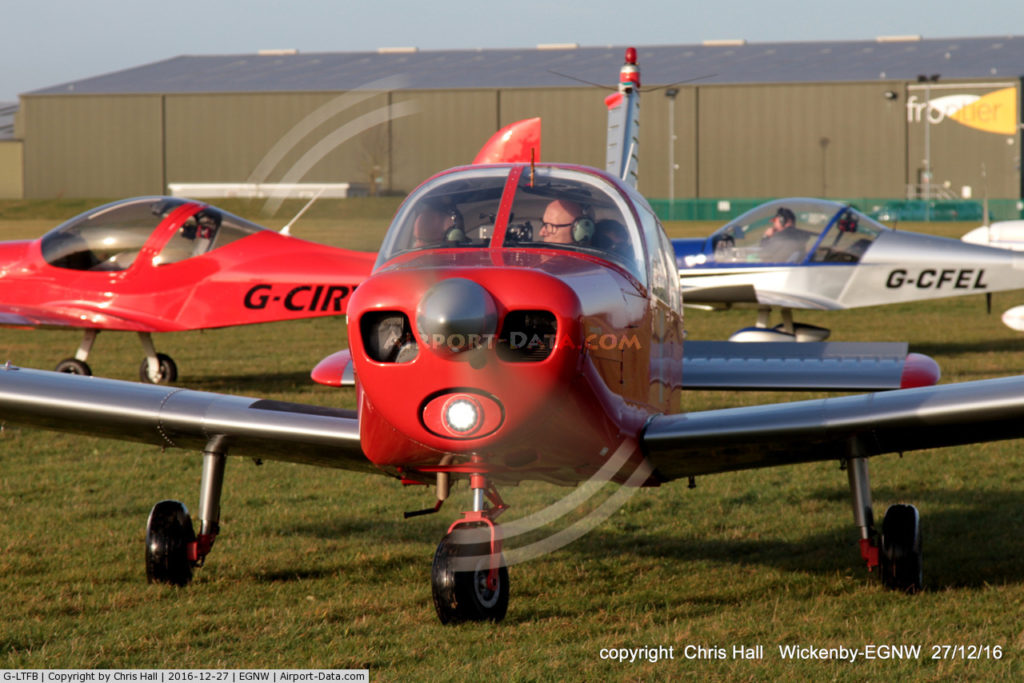 Ian took the final short hop home to Strubby.