It was third time lucky for Meow's trip to Norfolk.
Today we finally managed to reach Great Massingham and had clear skies all the way there and back.
Outbound flight log
From Strubby runway 26 we hugged the coast down to Skegness before crossing The Wash into Norfolk.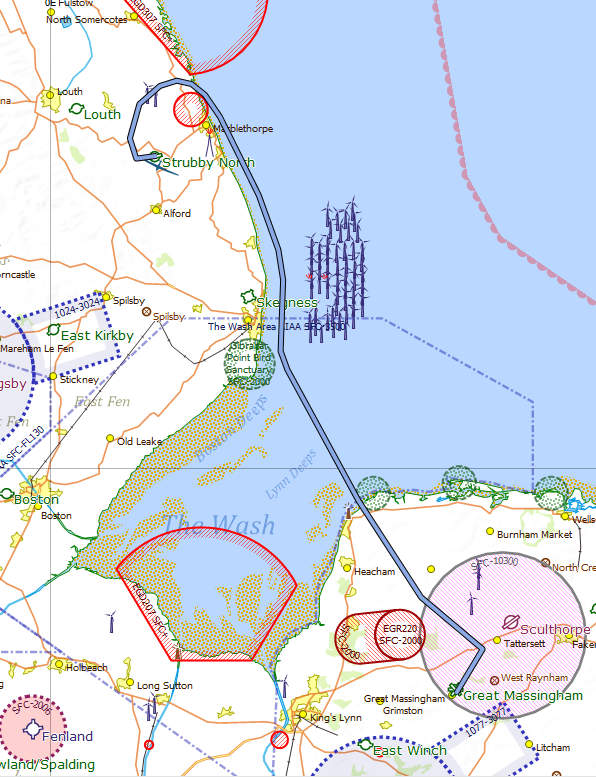 Inbound flight log
From Great Massingham runway 22 we headed west to Kings Lynn, then via Holbeach and Boston before turning for Skegness. After some photos overhead Skeg we routed north into Strubby 26.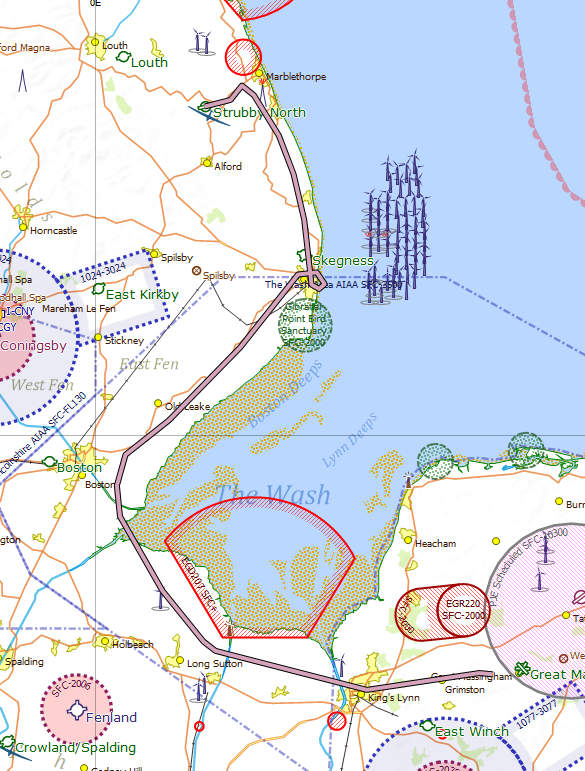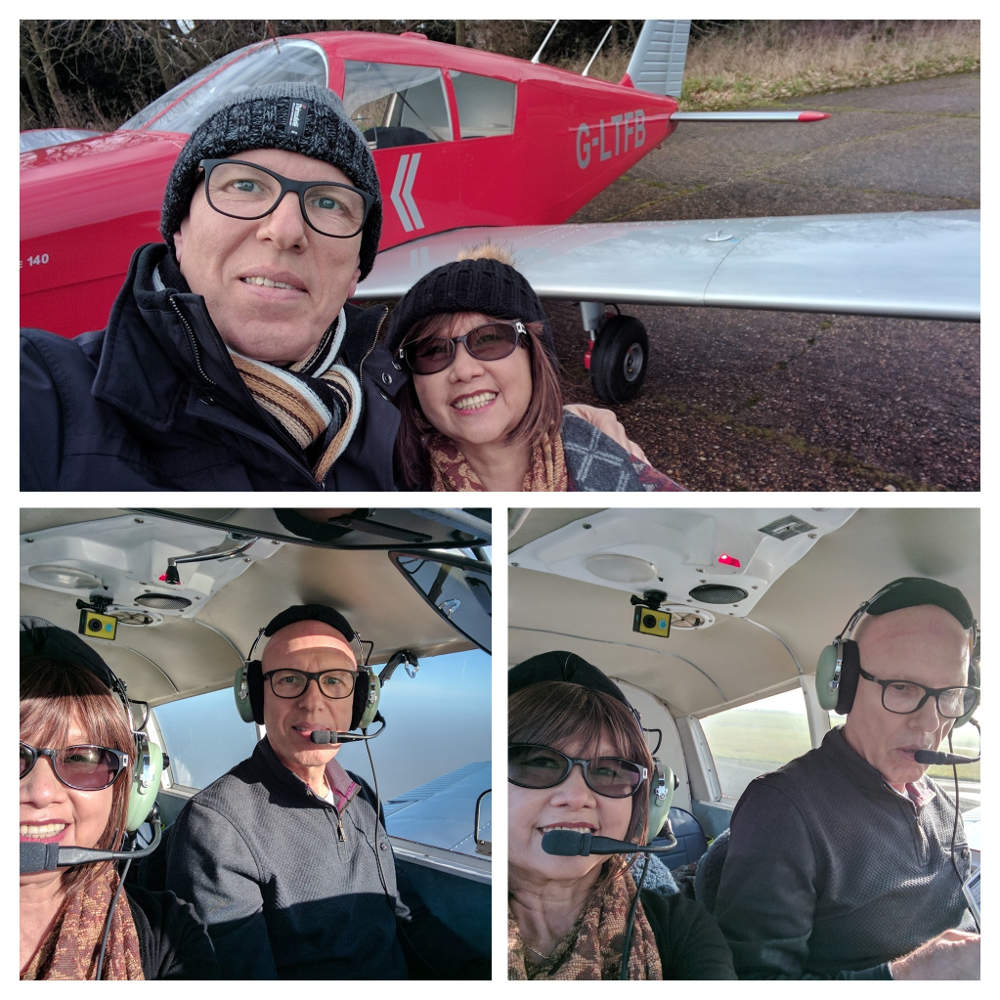 G-LTFB lives in hangar 3 at Strubby. Nearest the door – first out.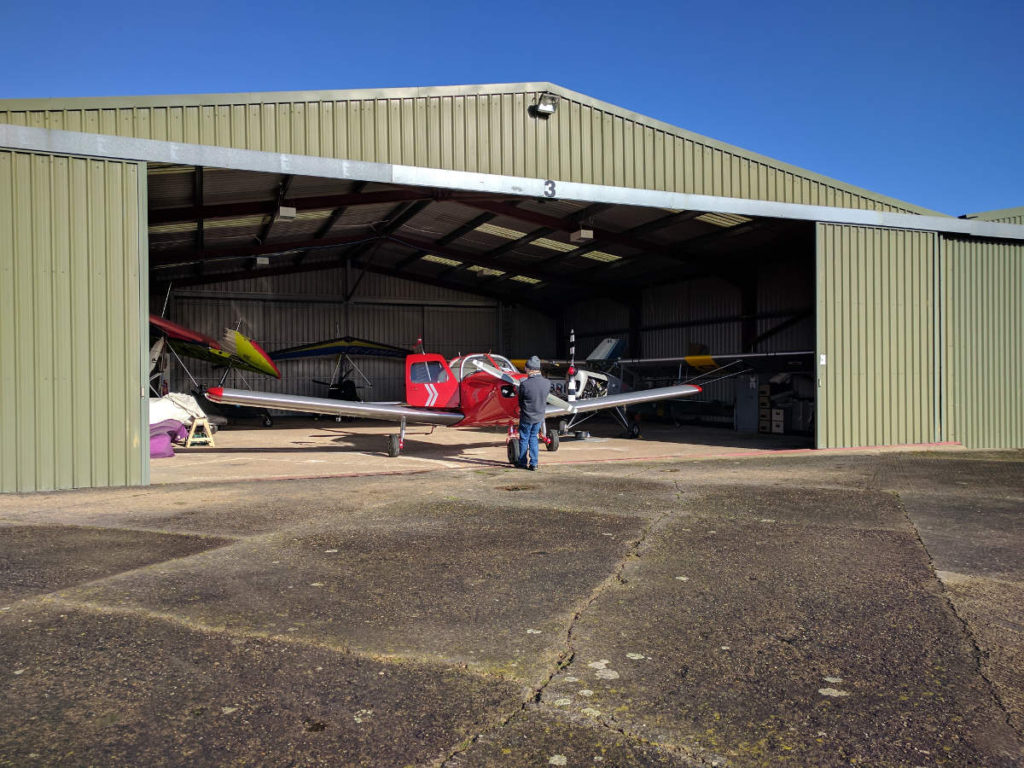 Readying G-LTFB for the flight.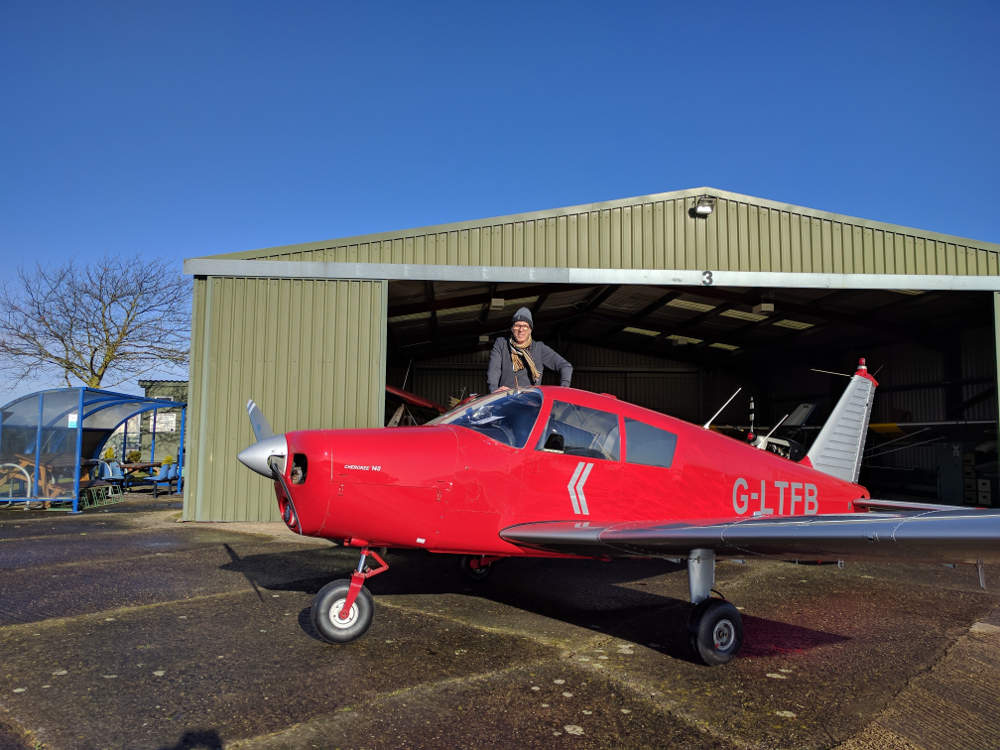 Said to be the prettiest village in Norfolk.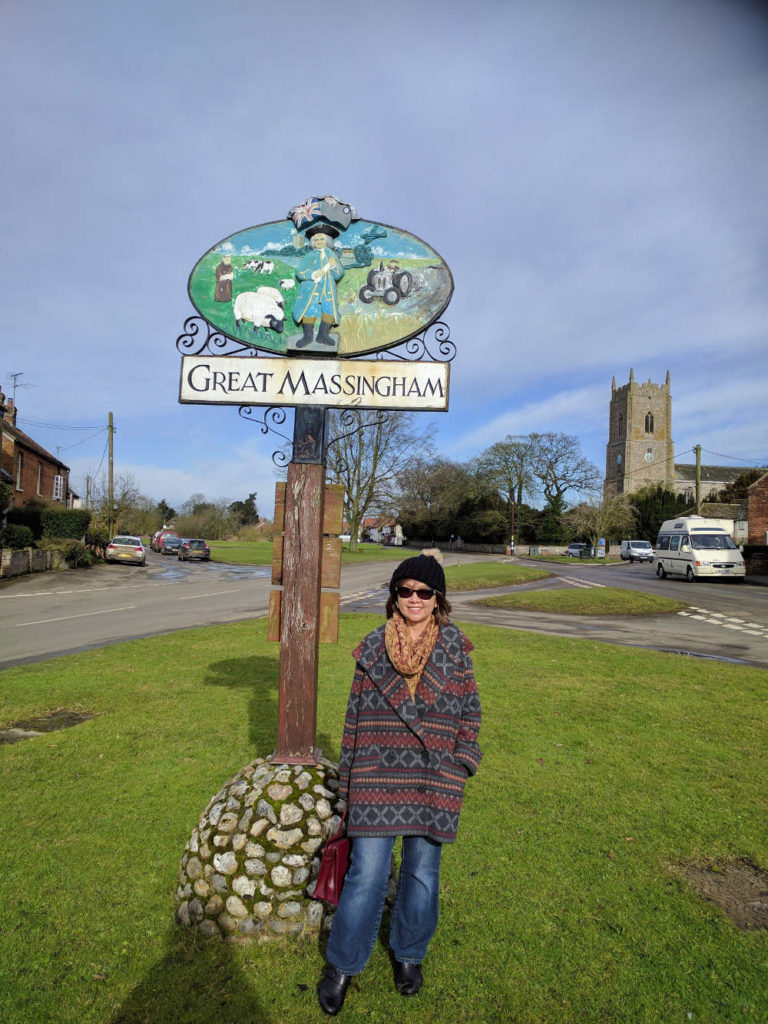 Meow made a new friend on the way in to the village.