Ian took his son, Nick, for a trip down to Peterborough Conington. The weather was fine, but the cloud was low all the way there and back.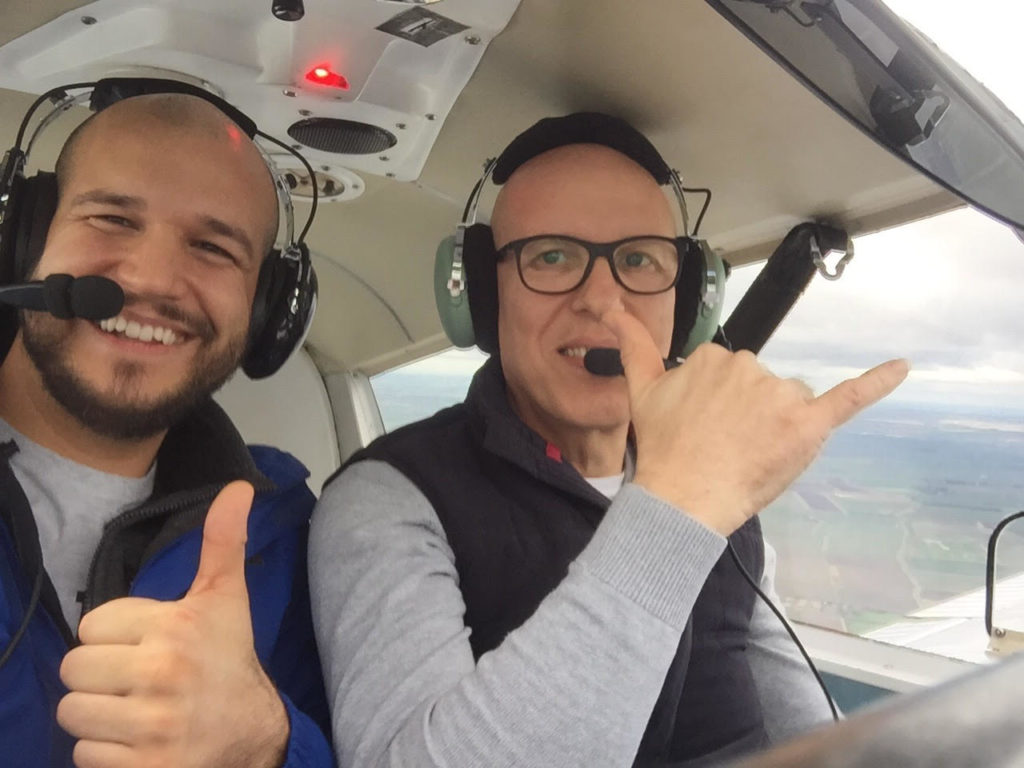 Outbound flight log
Skirting RAF Coningsby, we routed via Boston and Spalding, dodging Crowland gliding and RAF Wittering, before heading south into Conington Business Airport.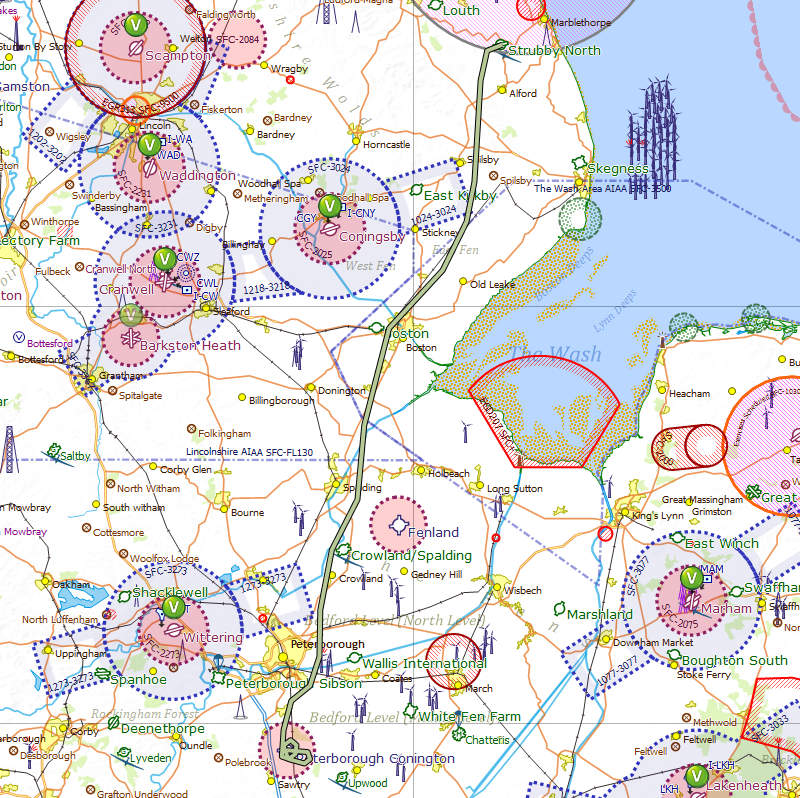 Return flight
On the return we routed west to overfly Nick's Gran in Corby, then headed north for Rutland Water before turning directly for home.