To IWM Duxford with Champ
Ian and Champ headed south for a day out at the Imperial War Museum, Duxford. The attractive landing fee for such a great airfield and also including entrance for two to the museum, makes this place hard to beat for value.
Ian's third trip to Duxford this year, but still plenty to see.
Outbound flight log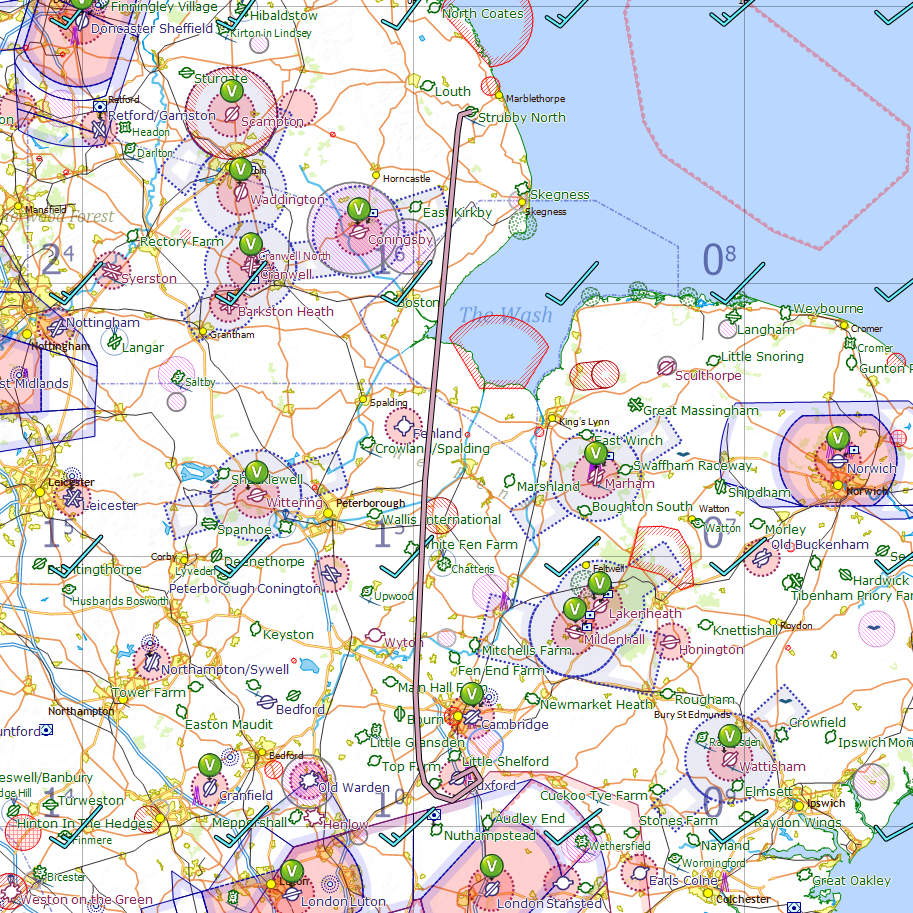 Return flight log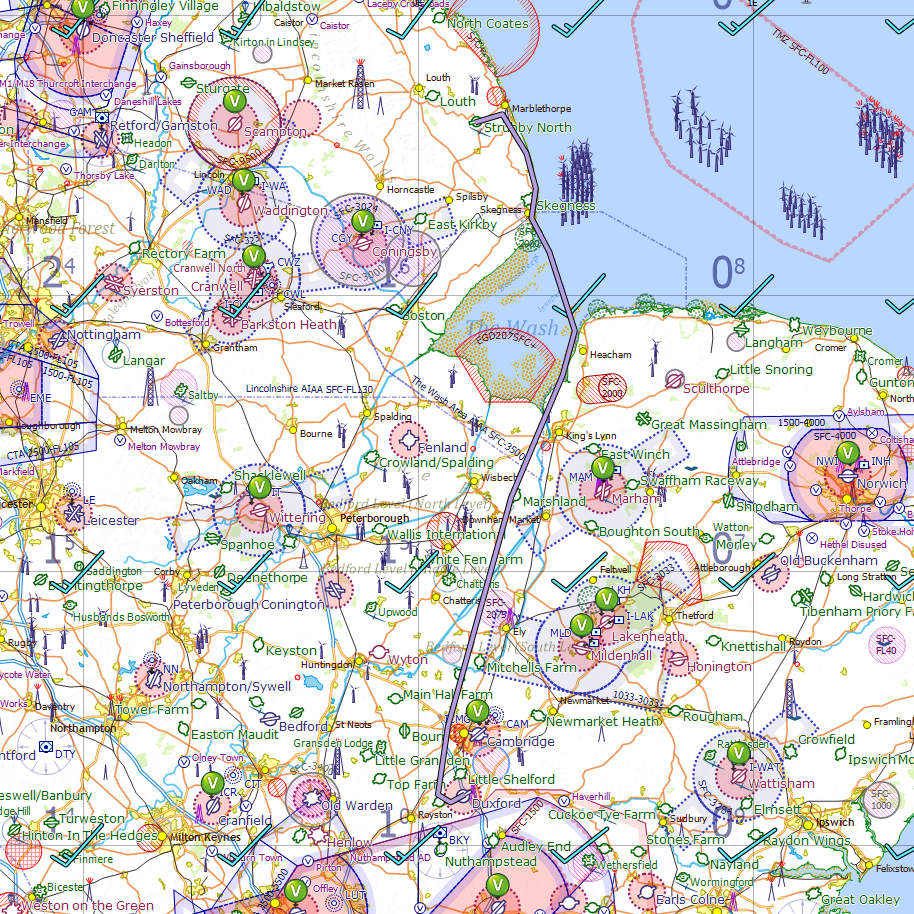 Photos