A lovely flying day with little cloud and all above 2,500 feet.
Outbound flight log
We routed south via Boston, Spalding and Peterborough for a landing on Cranfield runway 03.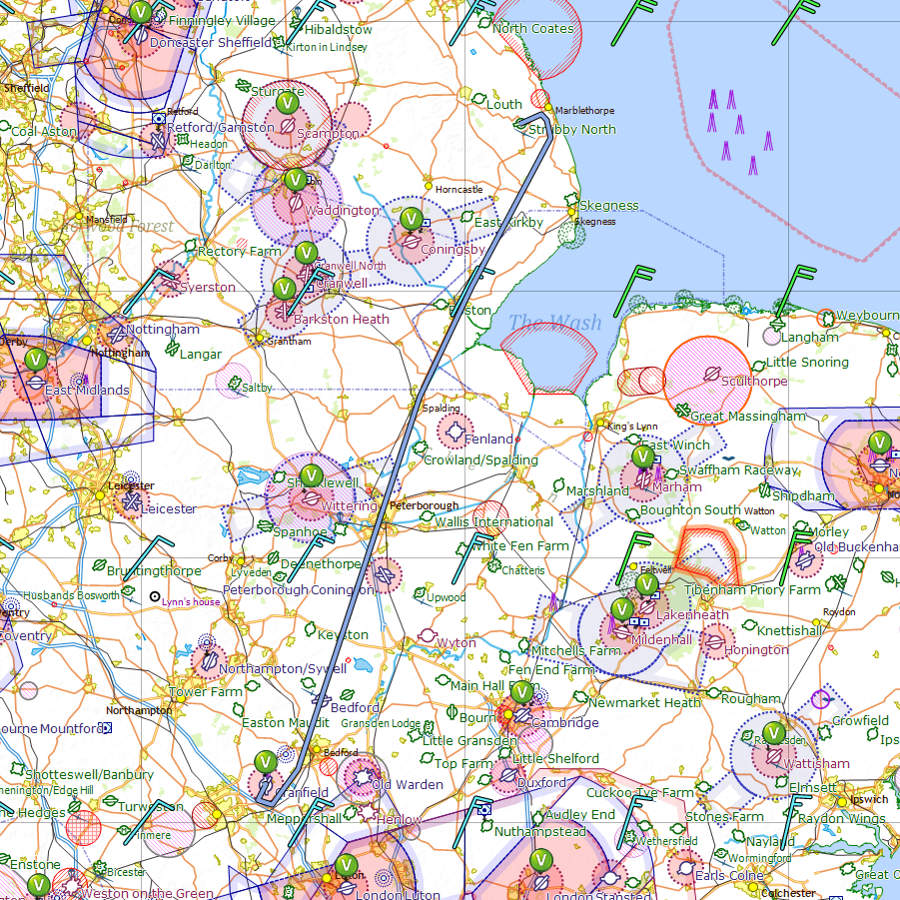 Cranfield Airport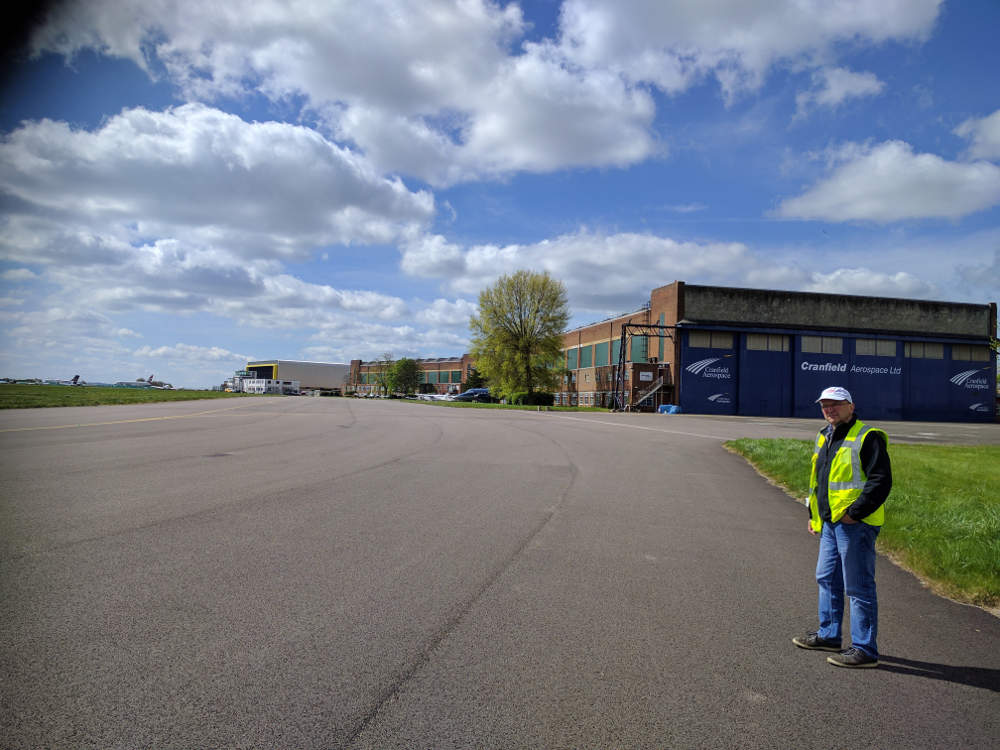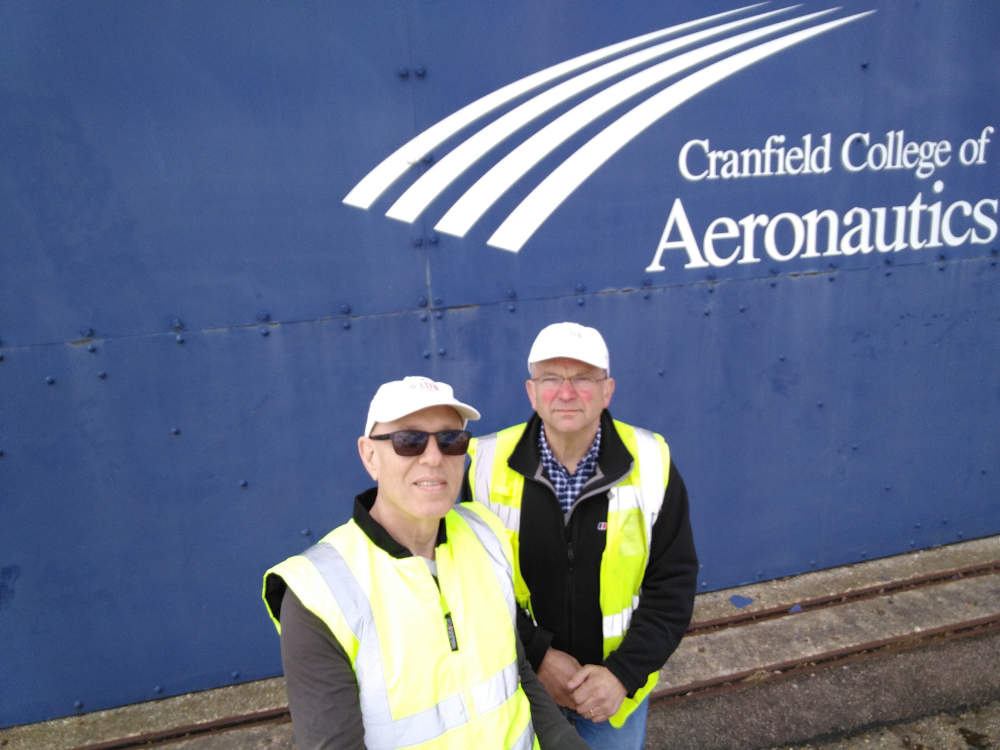 Return flight log
We returned via Graffam Water, Wisbech and through Holbeach Range to Old leake and into Strubby for a crosswind landing on runway 08.