Outbound flight log
We headed south in clear skies with little wind, but encountered cloud from The Wash at 2,000 feet once south of Boston. Routed around the west of Cambridge to join the circuit crosswind for runway 23 left-hand.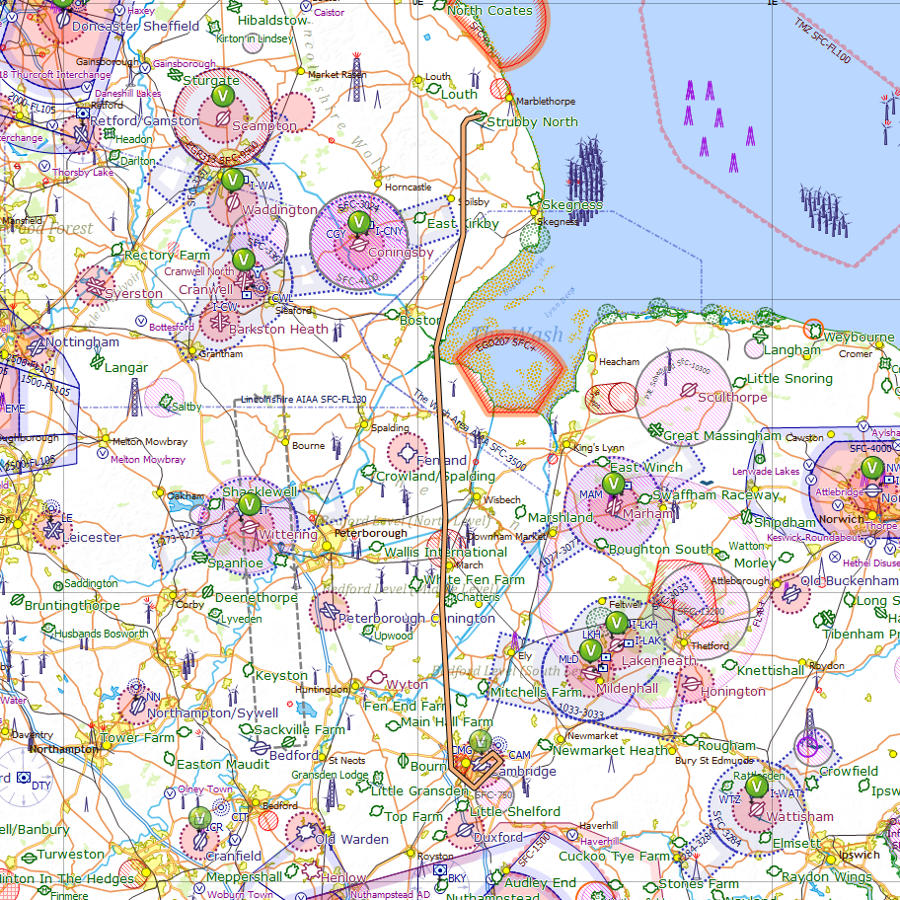 Landing Cambridge Airport runway 23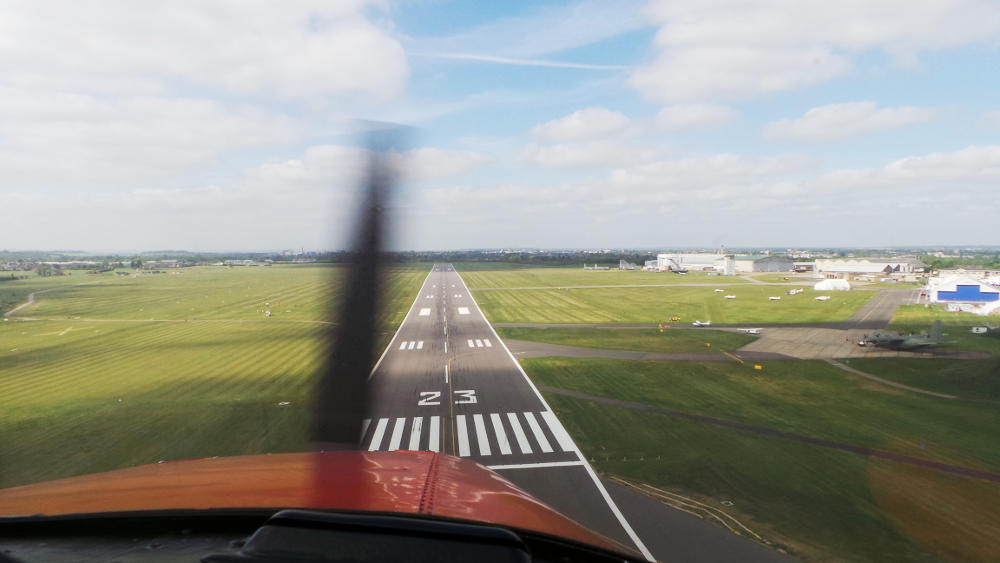 Cambridge Airport & AeroClub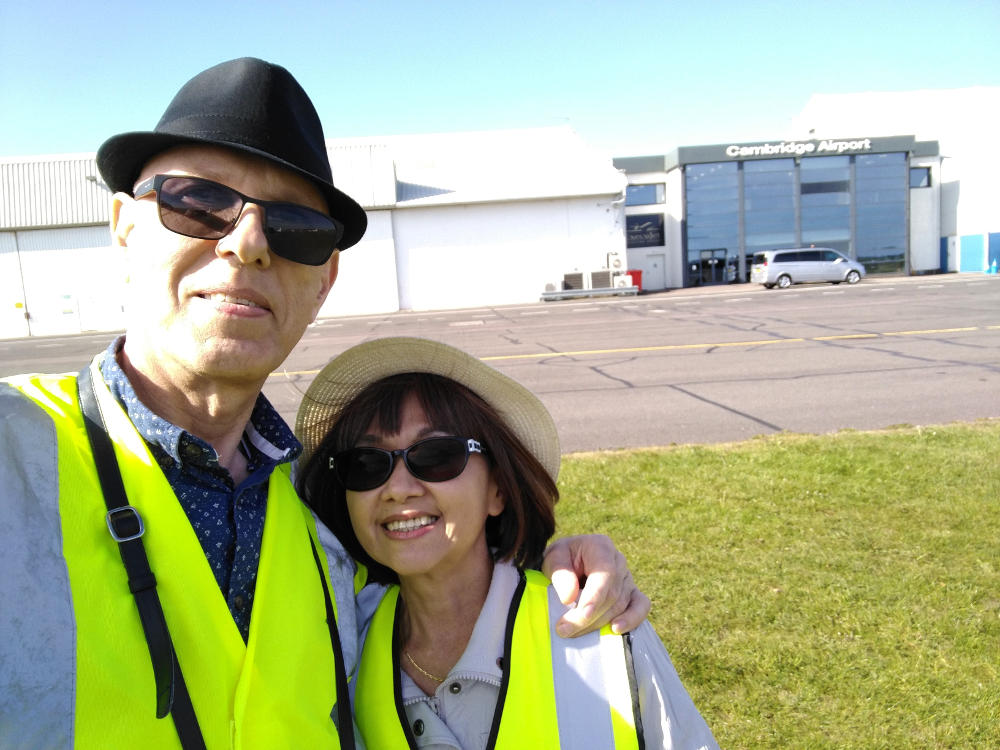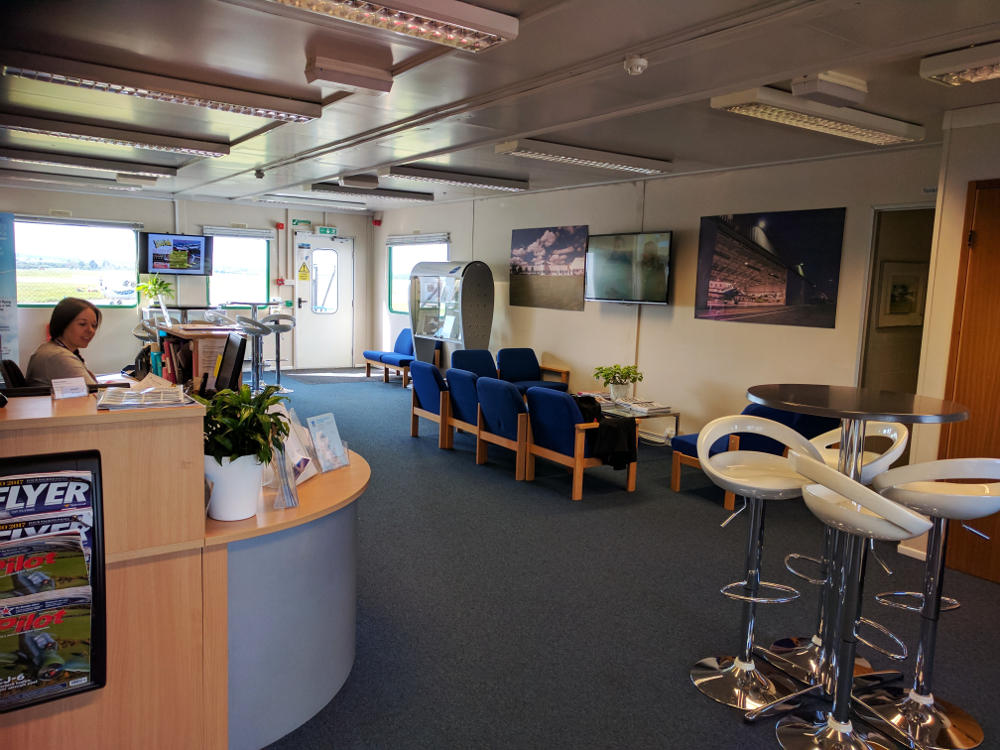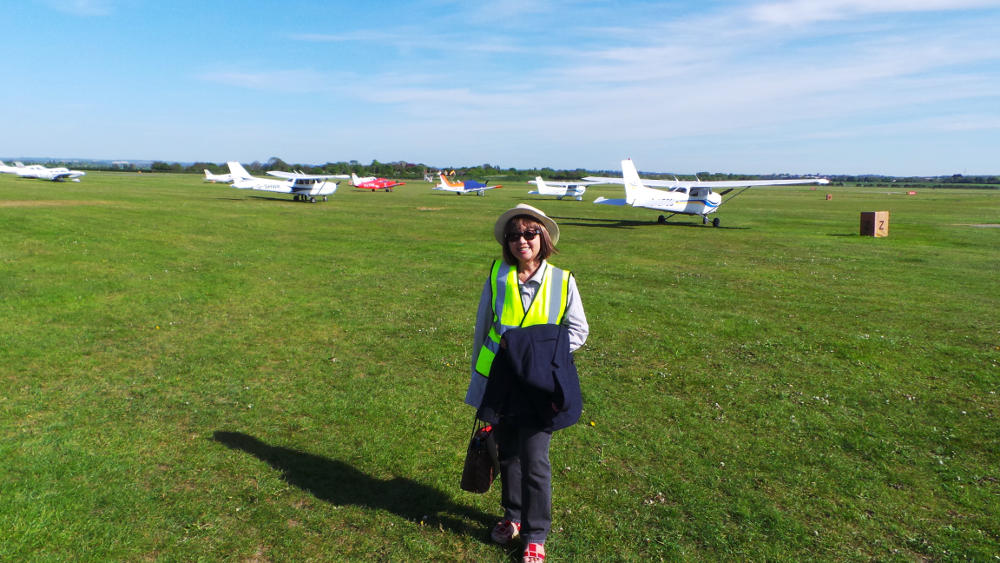 Cambridge tour
We joined a walking tour of Cambridge that took in the major sites, including entry to some of the more impressive colleges. Here's King's College Chapel and the River Cam.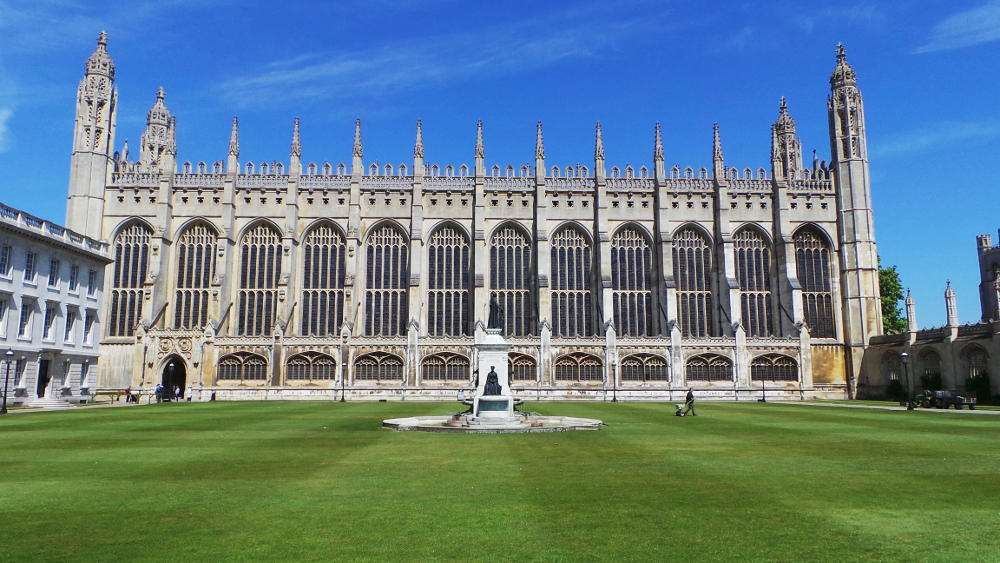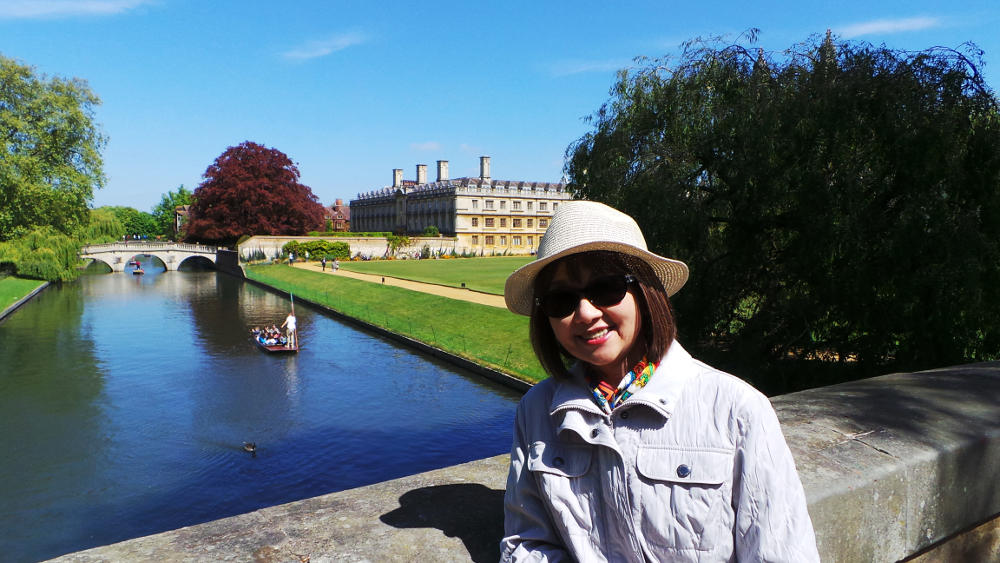 Return flight log
We returned the way we'd came but with a slight tailwind to speed us along.