Two lifelong buddies take to the sky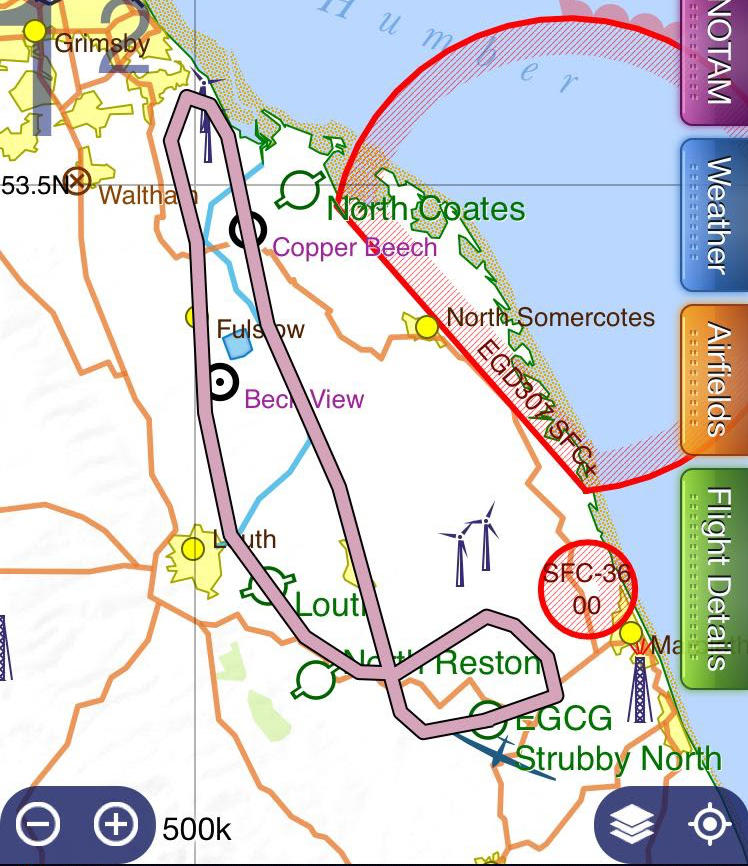 Kev and Rich have known each other for over 40 years. Richard is a licensed aircraft engineer and an LAA inspector, as well as a 700-hour GA pilot and best man at Kev's wedding.
Kev has flown with Rich on numerous occasions, so it was really neat for Kev to fly Richard for the first time.