To Skegness Airfield for annual and ARC
After weeks of waiting for the weather to improve and the grass runway in Skegness to dry out enough for a landing, we were finally able to move G-LTFB today.
The runway was still slightly damp, which made for an exciting moment on touch-down.
Flight log
It's brief!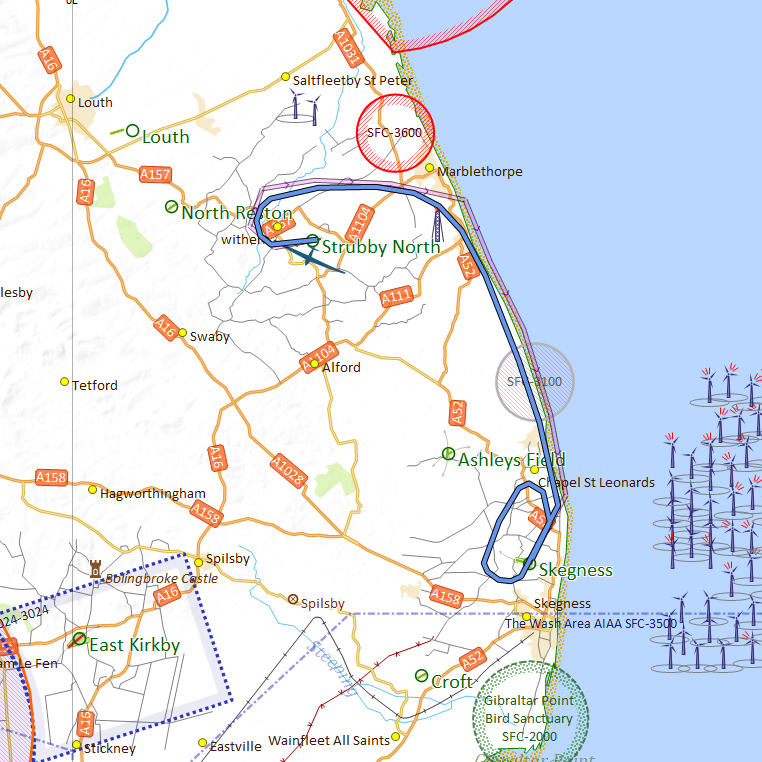 Bonus
On returning to Strubby we were treated to a short flight in Mike Wimsey's Quik 912s. Simply awesome.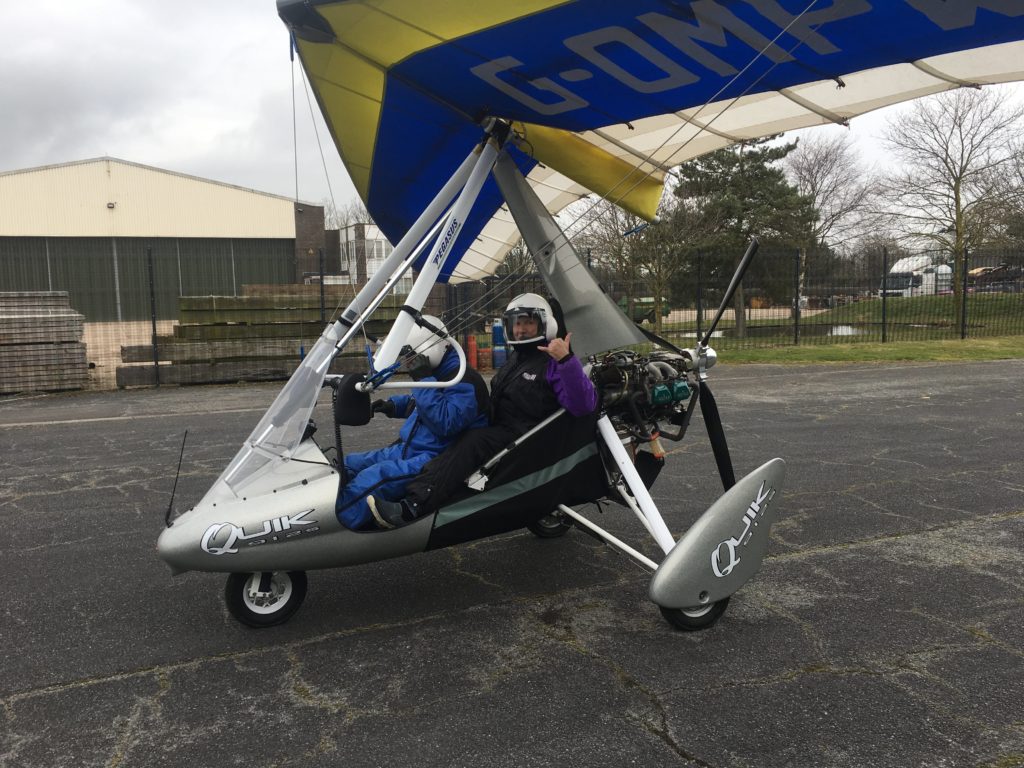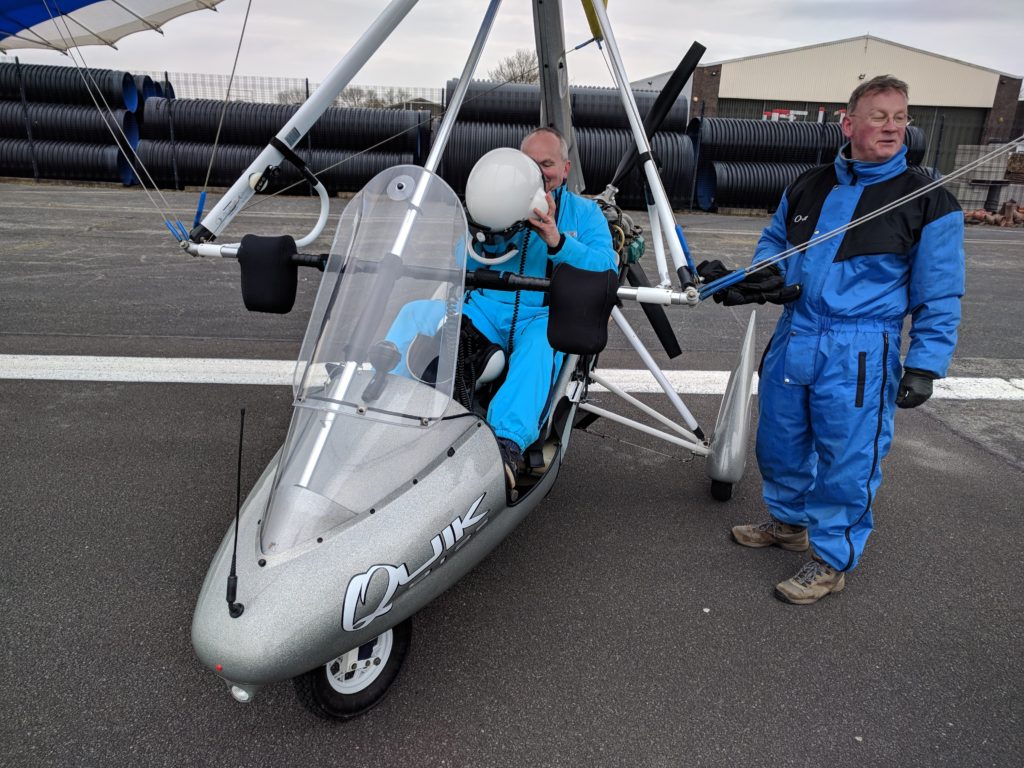 Many thanks Mike. It's much appreciated and you have two new converts.
Photos
Ian dropped by a week later to check on progress. The new baffle fits nicely.