For Meow's birthday we'd planned a trip to Great Massingham in Norfolk, but were foiled by the fog and low cloud. So today we tried again, with the weather forecast to be sunny and cloud free until mid-afternoon.
Taking off from Strubby, we knew there was haze but expected it to be clearer once we were up. Not so. From about 600 feet onwards the visibility was awful and forced our return.
We'll be very glad when spring arrives with some better flying weather.
Flight log.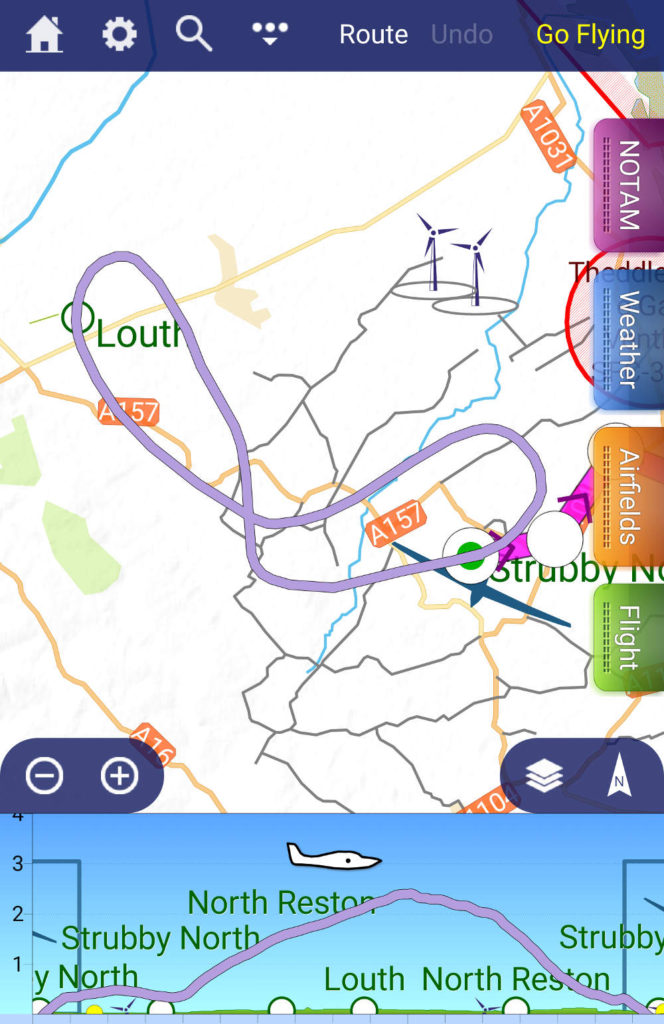 Prepping G-LTFB.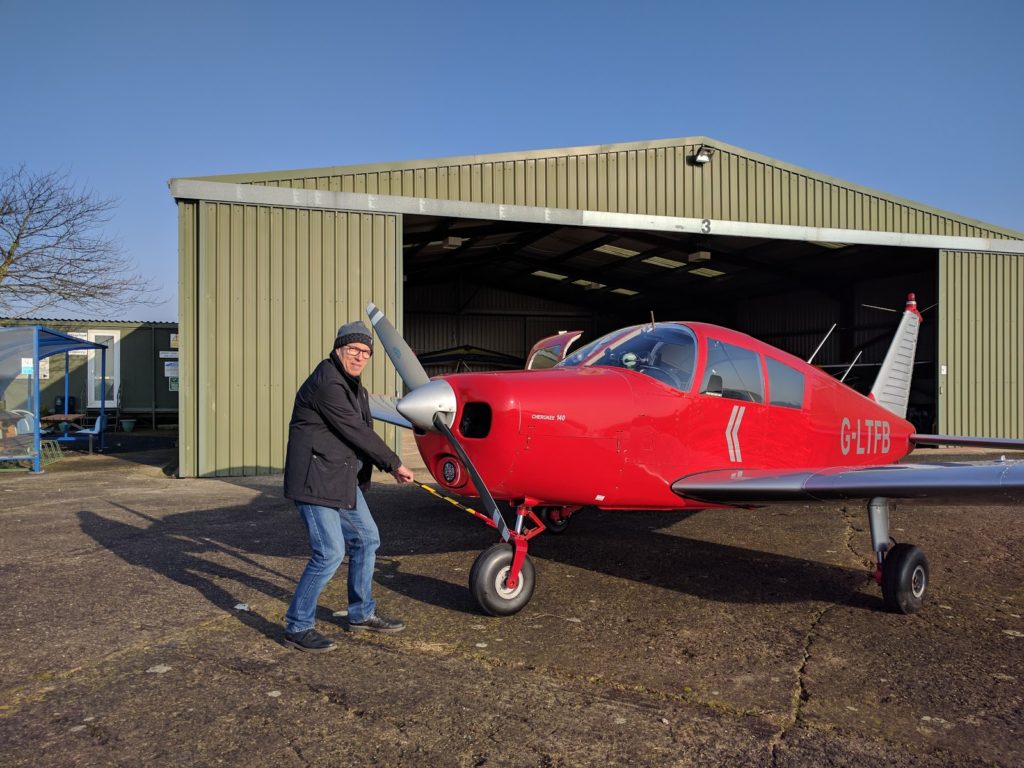 Meow still enjoyed the short flight.