With bad weather forecast for several days we grabbed the opportunity to fly down to Norfolk. Heading southeast from Strubby we crossed The Wash, coasting in at Hunstanton before passing Sandringham. Skirting around Norwich airspace we landed at a closed Seething.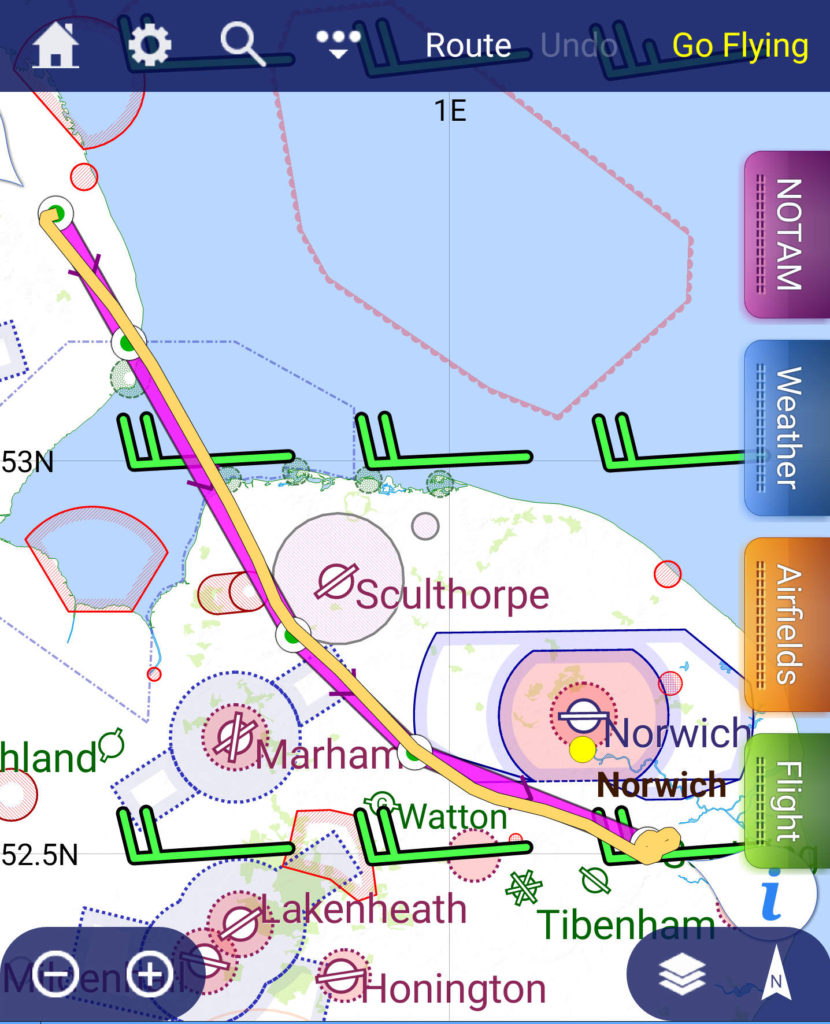 No other visitors because the airfield is unmanned today.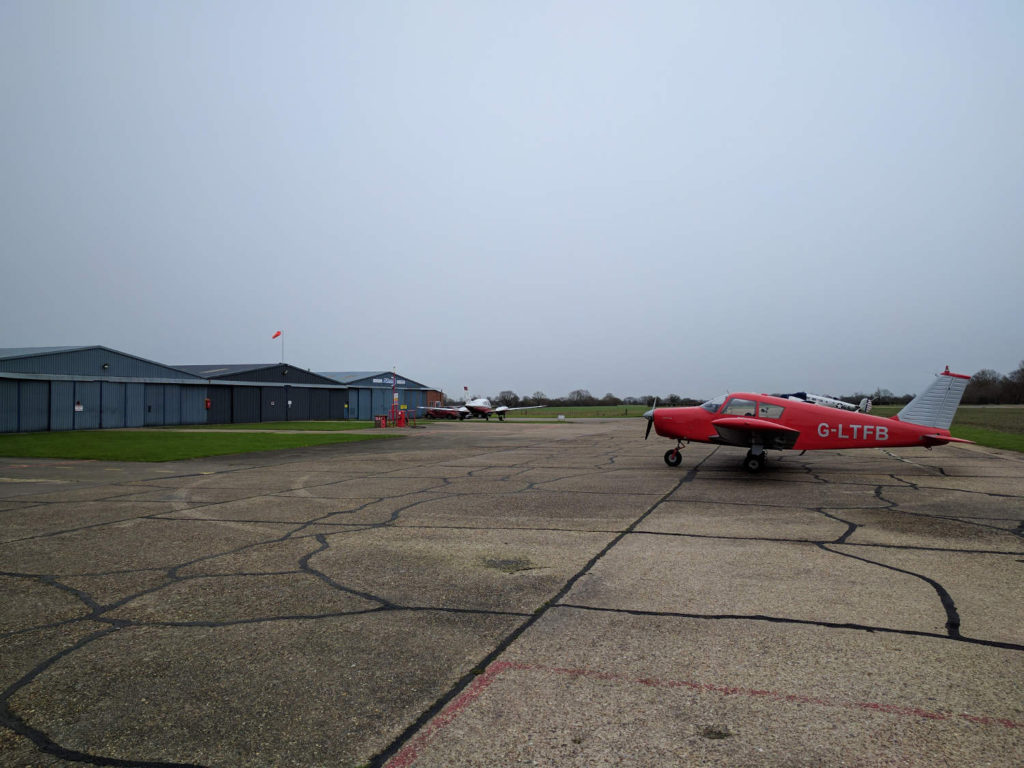 A quick memento before starting the return trip.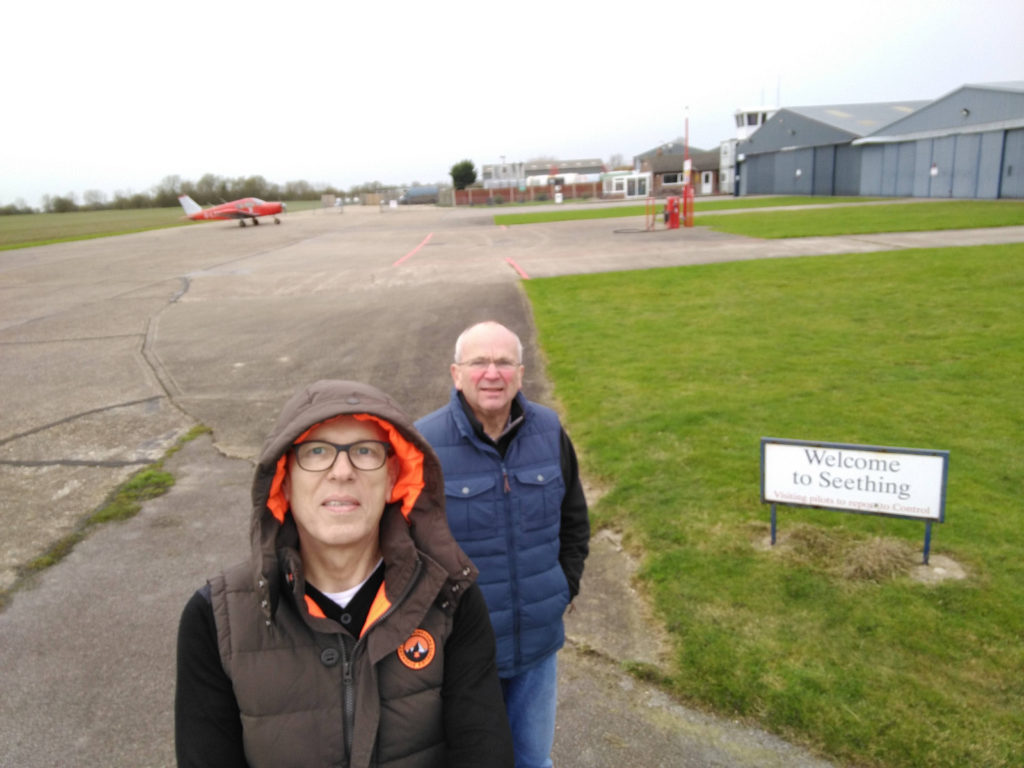 The return route skirted around The Wash because conditions had deteriorated considerably. Unable to climb above 1500 feet for the return. These were the worst conditions we have flown in to date.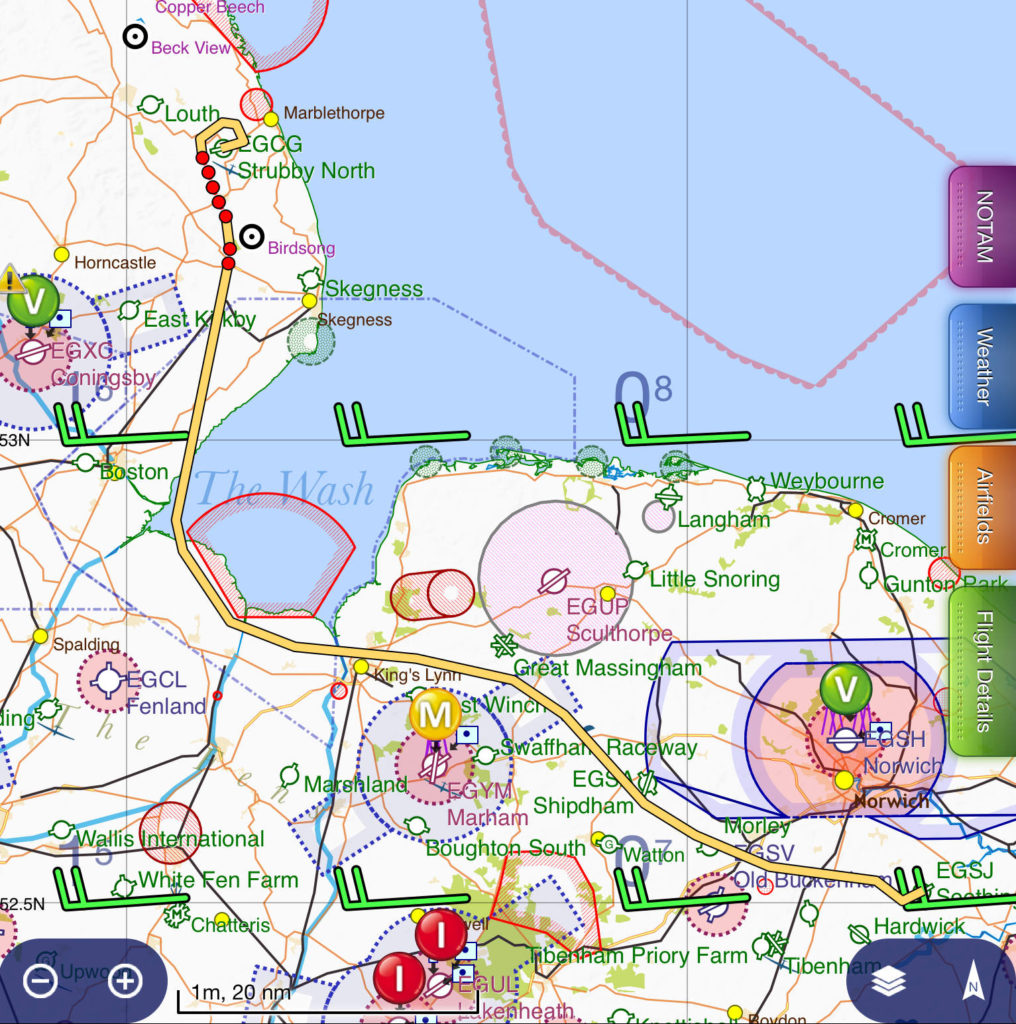 And it got much worse right after we landed back at Strubby.